During Monday's trading session, the value of the first cryptocurrency was actively rising. BTC was trading near $66,000.
The digital coin gained $3500 overnight, jumping more than 6%, and is now fast approaching the $67,000 milestone set on October 20.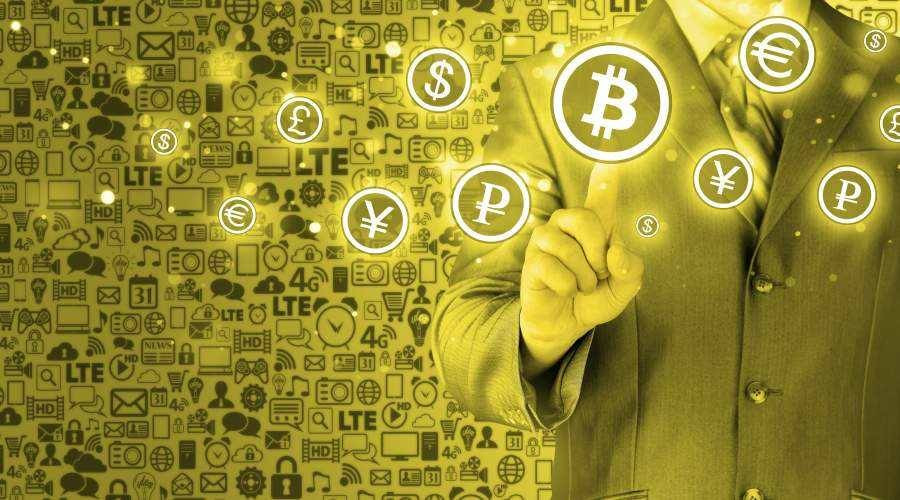 As a reminder, Bitcoin needed support at the end of last week as it approached $60,000, but the weekend changed the situation drastically.
After the coin passed above $63,500, cryptocurrency market participants supported the optimistic mood of BTC and it instantly reached highs near $66,000.
At the same time, the capitalization of the global digital asset market, buoyed by Bitcoin's gains, has been permanently hitting historical records. Crypto-experts predict that bitcoin has a tangible reserve of energy for further growth amid bulls' accumulation of strength during BTC's month-long strengthening.
However, experienced digital asset investors are not so optimistic. Crypto market professionals believe that the current rise of altcoins and the lagging of the major cryptocurrency is similar to the situation at the end of 2017. The timing of these events is the same. For example, four years ago, from November to January, the digital asset market saw a dizzying rally in altcoins.
As for the achievements of alternative coins, at the opening of Monday's trading session, the value of Ethereum broke a historical record by reaching a level above $4700. In the past 24 hours, the price of the virtual asset has soared 4.3%. Ethereum was near the $4757 mark, and its capitalization has reached $563.6bn.
All cryptocurrencies from the top ten digital assets list are also rising actively. Binance Coin and Solana are down 3.1% and 4.1%, respectively.
Ethereum reached $4639 last Wednesday, and bitcoin's main competitor outperformed it in terms of growth rate last October, showing 42.9% versus 39.9% respectively.
Meanwhile, the Shiba Inu (SHIB) altcoin soared 27% to $0.000063 at the close of trading on Friday.
Most crypto market experts attribute this jump in the coin to information about the listing of the asset.
By the end of October, the virtual coin was up 730% in value, and its rally was fueled by rumours of SHIB listing on the Robinhood online trading app and the Kraken cryptocurrency exchange.
The day before, Shiba Inu fans launched a petition for an altcoin listing on the Robinhood app, which instantly garnered more than 500,000 signatures. However, Robinhood has not been affected by such support from cryptocurrency fans. In addition, the company's management rejected the possibility of a listing, explaining that it was being controlled by regulators.
However, Robinhood's rival broker, US-based Tastyworks, listed the coin on Friday. Thanks to this event, the sentiment of crypto market participants on SHIB remains quite optimistic in the near term.
The material has been provided by InstaForex Company -
www.instaforex.com