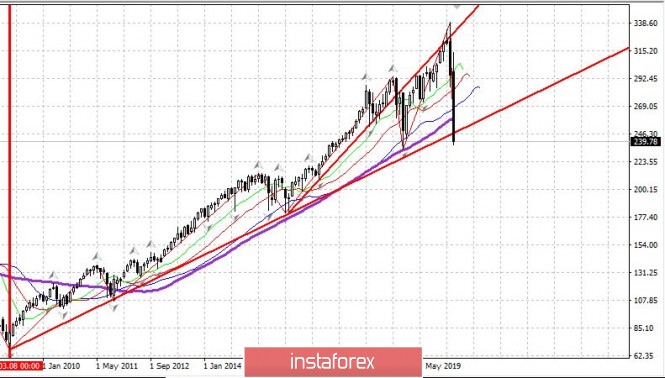 Above is the chart for the monthly index fund, which is tightly linked to the price of the S&P 500 index. You can clearly see that during the month of February-March 2020, the index declined by about 30%, signalling that we are already in a crisis in the market.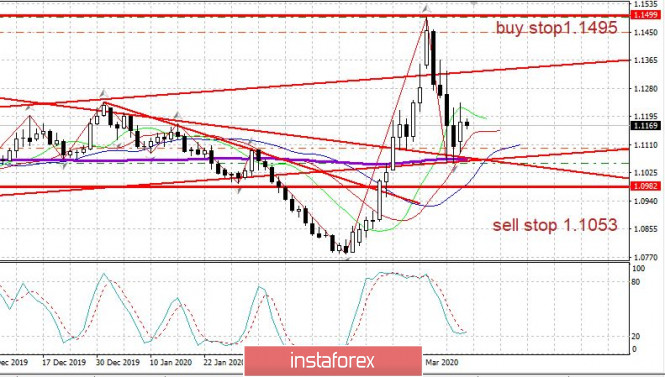 Oil is stuck below $ 30 / barrel. Because of the emergency market support organized by the Fed (the rate was lowered by 1%, and a liquidity of $700 billion will be injected), US indices dropped by about 12% yesterday. Today, although they are showing a willingness to rebound, it is not much, only by about 4%.
All this is due to the coronavirus pandemic not losing its rate of spread.
News for the morning of March 17:
As of the moment, 183 thousand are infected. There is an increase of more than 10% per day.
Italy - has 2,8000 patients. Cases increase by 10% per day.
Spain - has 10,000 patients
Germany - has 7,300 patients
France - has 6,600 patients
Iran - has 15,000 patients
USA - has 4,600 patients
Europe is under quarantine and has closed all its borders.
Canada also closed its borders.
In Russia, schools in Moscow are closed on Saturday, and mass events are prohibited.
The forecast is still the same: As long as the rate of the spread of the virus does not fall below 10% per day, the pandemic will rule the markets.
The first negative economic report: the New York business activity index came out as -12.
Today's US retail sales report: it is quite clear that car sales will fall.
EUR/USD: the euro is consolidating.
Sell from 1.1053.
The material has been provided by InstaForex Company -
www.instaforex.com