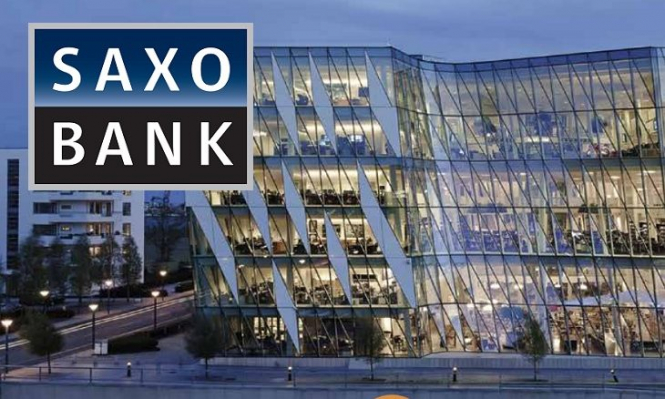 Danish Saxo Bank has published a list of "shocking forecasts", which are positioned as "unlikely", but still have a place.
Solar flare and damage of two trillion. Considering the cycles of solar activity next year, a giant flash will occur that will cause a powerful magnetic storm. Because of this, most satellites over the western hemisphere of the Earth will be destroyed. Problems will arise in the areas of logistics, travel, electricity supply and other areas related to GPS. Experts estimate that a solar flare will cost $ 2 trillion for the global economy.
Apple will buy Tesla. Tesla will be in a difficult economic situation. And Apple will increasingly seek to enter the automotive market. Apple will finance the purchase of Tesla, which needs to be invested. Ilona Mask's shares will be bought at a price of $ 520 per share, $ 100 higher than in Mask's recent tweet. Apple has enough financial capacity to implement all the costly ideas of the founder of Tesla, and this will lead to the fact that the combined company will ensure its dominance in the automotive industry for many years.
Death of Netflix. In 2019, there will be problems in the corporate bond market. It all starts with the fact that the company General Electric finally loses the confidence of investors, the bankruptcy procedure begins. This will cause a domino effect. Investors will start to panic, Netflix will be in jeopardy because it has a big debt on its balance sheet. In addition, for Netflix, Disney's entry into the streaming video market will exacerbate the situation.
Also among the shocking projections, there is a version that the IMF and the World Bank will stop calculating GDP, and Trump will dismiss the Fed head, the reason for this will be the collapse of the US economy after the Fed again raises interest rates in the winter. By the summer, stocks will be in a deep hole, and the US yield curve will completely turn over. Enraged, Trump will fire Fed Chairman Jerome Powell and appoint Neel Kashkari, President of the Federal Reserve Bank of Minneapolis, to take his place.
The material has been provided by InstaForex Company -
www.instaforex.com