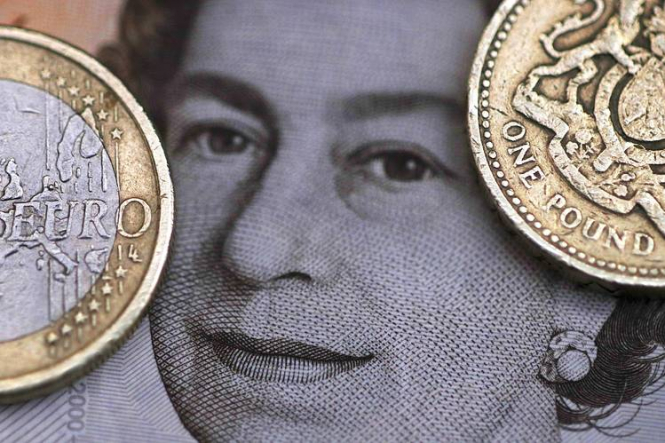 The pound will continue to attempt to strengthen its position after fears of the "problematic" Brexit have declined, and the dollar will weaken on the eve of the Fed meeting.
Last week, the pound reached $ 1.3218, the highest since mid-October, in the hope that London will be able to make a deal with the EU. The deadline set for Brexit, March 29, is likely to be extended, and the main question for the pound is when and how the renewal decision will be made. As for the dollar, the focus is now shifting back to key events that threaten the dollar with more serious consequences, such as the FOMC (Federal Open Market Committee) meeting, US-China trade negotiations, and the US jobs report. The Fed is expected to leave interest rates unchanged.
Markets are waiting for signals about the future of the Fed's policy after recent official comments made it clear that rates of rate hikes this year will be reduced amid growing uncertainty about the state of the US economy, the global economy and fragile financial markets. Experts estimate the likelihood of a rate hike in 2019 as very low, although some still expect two approaches in the second and fourth quarters. The dollar may face pressure if the Fed decides to highlight the negative effects of the closure of the US government in its report.
The material has been provided by InstaForex Company -
www.instaforex.com