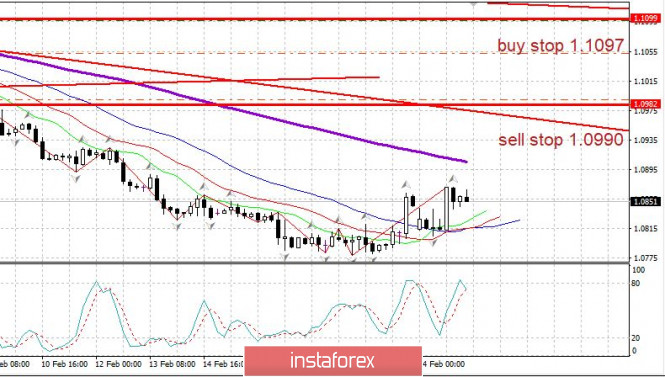 Leading indicators in the US plunged by 3.5%. Dow dropped by 1,000 points. The indices pulled back from the highs of February to the lows of the beginning of the year.
The US financial market plunged as worries over the coronavirus intensified.
The coronavirus update: the virus infected above 77 thousand people in China.The number of recovered people is much higher compared to the number of new cases. So far, the coronavirus has killed around 2,600 people in China.The number of confirmed new cases in the country is decreasing. However, South Korea reported that the infection rate in the country has increased by 10% to above 700 cases. Italy announced more than 150 cases.
Medics say that there is no reason for panic. The new virus is less dangerous compared to influenza. The death toll from the influenza is much higher than from the coronavirus. However, attention of governments and people across the world to the new virus is hurting the global economy. As a result, financial markets are reacting nervously to the spread of the infection.
EUR/USD: the euro is expected to pull back
The price is likely to pull back to the high of 1.0910 and start falling again.
I think it's reasonable to keep sell deals as long as the price holds below 1.0990 and start selling once the price reaches 1.0890.
The material has been provided by InstaForex Company -
www.instaforex.com