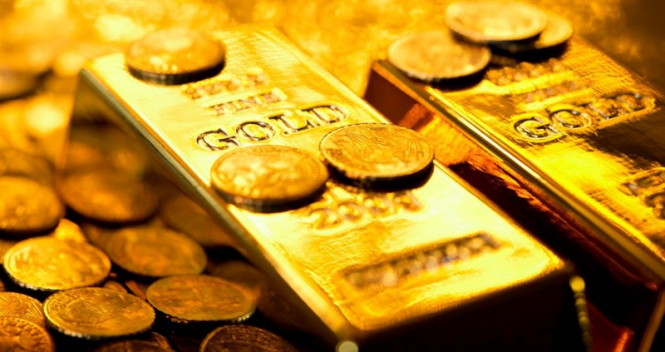 According to analysts of the American investment company State Street Global Advisors, at present, the gold market shows only signs of recovery, therefore it is still premature to talk about the full-fledged rise in prices for precious metals.
"Recently, the period in which the demand for gold, as a rule, is low, has ended. However, ahead of us waiting for the Indian festival season. And then in the foreseeable future, China will celebrate the New Year according to the lunar calendar. We expect that in the next 8-9 months, the demand for gold will be as high as possible," the firm's representatives said.
"Some investors reduce their investments in the US dollar and transfer their capital into gold. This trend has persisted over the past few months. The correction in the stock market also contributes to the strengthening of the value of precious metals," they added.
"We hope that on the way to the price of $ 1,350 for 1 ounce, gold will not meet big obstacles. In the past five years, the level of $ 1,150 per ounce has established itself as a reliable foundation. It is assumed that in the next 6-12 months, we will be able to observe the overcoming of the next resistance point," the experts noted.
The material has been provided by InstaForex Company -
www.instaforex.com