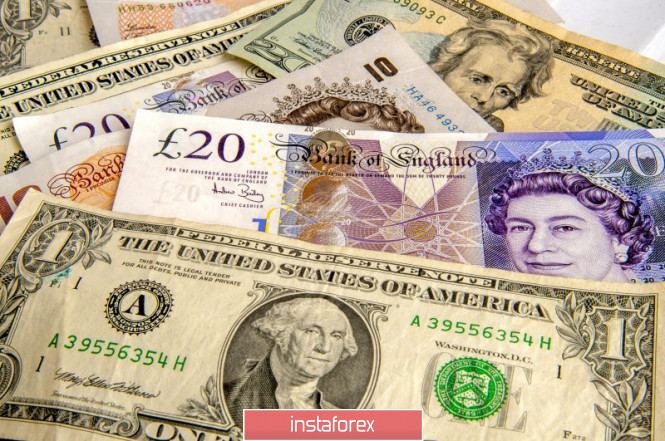 The single European currency fails to demonstrate a steady upward trend, despite expectations that the US Federal Reserve System (FRS) will cut interest rates for the first time in ten years.
Derivatives market expects the US central bank to lower the rate in July and September. This is a negative point for the dollar. Why then the euro can not benefit from this?
The fact is that the ECB also does not exclude the possibility of easing monetary policy to stimulate the European economy and inflation in the region.
UBS analysts believe that the regulator will lower the deposit rate twice before the end of this year.
"Most likely, this will happen in September and December, and each time the step size will be 10 basis points. In addition, the ECB may resort to QE, if the outlook for the economy and inflation in the eurozone worsens, downside risks associated with trade policy and geopolitical uncertainty materialize, or the Fed has a weaker monetary policy than expected. We think that at the meeting next week, the ECB will make adjustments to its statements of intent to prepare the markets for the coming changes," they noted.
Thus, it turns into a "vicious circle": both the American and European central banks want to cut rates and lower the rate of their currency. Who will lose: euro or dollar? It is possible that this week will be a draw and the next winner will be the greenback.
Meanwhile, the Bank of England, it seems, is not yet ready to lower interest rates. Moreover, some members of the BoE Monetary Policy Committee are considering the possibility of raising rates in the fall, if after Brexit there is a high increase in consumer prices.
According to a number of analysts, since the ECB and the Fed are setting investors to lower rates, the pound can show good growth in quotes.
"The pound is already trading at crisis levels and will resist further decline. High inflation expectations and inflation, which is close to the Bank of England target, should for the time being keep the central bank from deciding to soften the policy," say Nomura analysts.
"Great Britain's exit from the EU without a deal is a risk, and it will certainly lead to the formation of new lows in sterling, but this will happen only in a few months, and we don't expect the market to lay a high premium for a hard Brexit until Parliament returns to work in September after the summer break," they added.
The material has been provided by InstaForex Company -
www.instaforex.com