The European Commission sees no reason for further bilateral negotiations with Britain over a protracted withdrawal agreement, and therefore the risk of a hard scenario is becoming more realistic. In turn, Prime Minister Boris Johnson is ready to go all the way, saying that he will not resign, even if a vote of no confidence is announced to him.
Today, in terms of the economic calendar, we do not have any worthwhile news, and they are not needed, since the English currency has recently reacted exclusively to Brexit noise.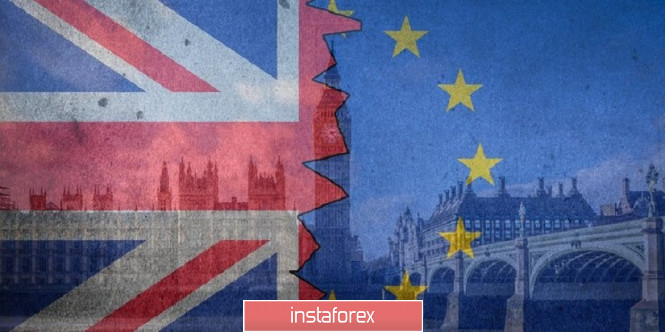 Since the beginning of the month, the GBP/USD pair has moved to the accumulation stage, having a relatively small amplitude of oscillation, focusing on the level of 1.2150, which plays the role of a mirror level. Considering the trading chart in general terms, we see that the pivot remains in the form of a value of 1.2078 and the current stagnation-pullback, this is some kind of calm before the storm, since the main trend was both downward and remains.
It is likely to assume that the turbulence within 1.2100-1.2200 (+/- 20p) will continue, where the accumulation process will lead to a sharp surge as soon as significant information background appears. Thus, working on the breakdown of the cluster, which can occur at any time, is the best tactic in this period of time.
From the point of view of a comprehensive indicator analysis, we see that the indicators on the minute and intraday periods jump fluctuate, due to the current ambiguous turbulence, in the form of accumulation, but it should be given credit that the general interest is still prone to decline. Looking at the deeper time intervals, such as the daily chart, we see a steady downward interest.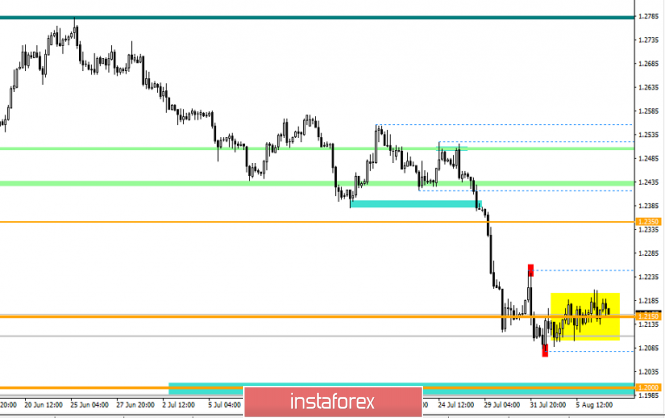 The material has been provided by InstaForex Company -
www.instaforex.com