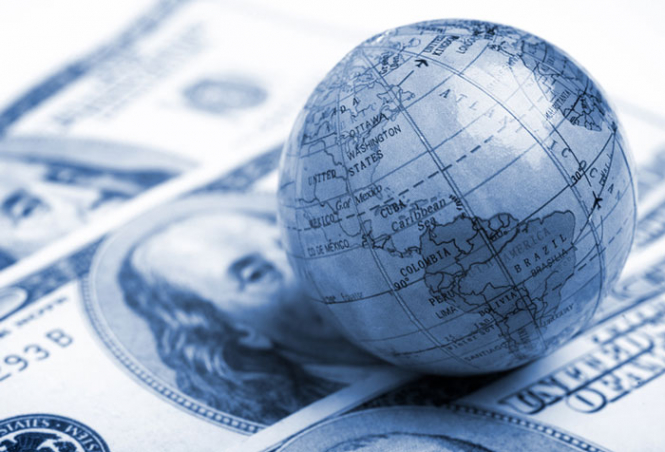 According to the monitoring report of the World Trade Organization (WTO), the restrictive measures taken by the G-20 countries from May to October 2018 affect international trade in excess of $ 481 billion a year.
According to experts, this amount is six times higher than the previous figure and is considered the largest since 2012. Recall that six years ago, the WTO began to conduct a quantitative assessment of trade restrictions.
According to Roberto Azevedo, Director General of the WTO, the information provided should be taken into account by the authorities of the G20 countries and the entire international community. The G-20 governments need to take measures to normalize the situation, R. Azevedo believes.
Earlier, it was reported that the Committee on International Trade of the European Parliament declared the need to reform the WTO in connection with the crisis of the organization. Experts noted that the key functions of the organization are at risk. Negotiation and related to the settlement of disputes. The deputies proposed to develop new rules for the functioning of the organization, as well as to expand the jurisdiction of the WTO, including e-commerce, digital commerce, and public procurement. WTO representatives appealed to the European Commission (EC) to help shape a mutually beneficial strategy. This process is under development.
The material has been provided by InstaForex Company -
www.instaforex.com