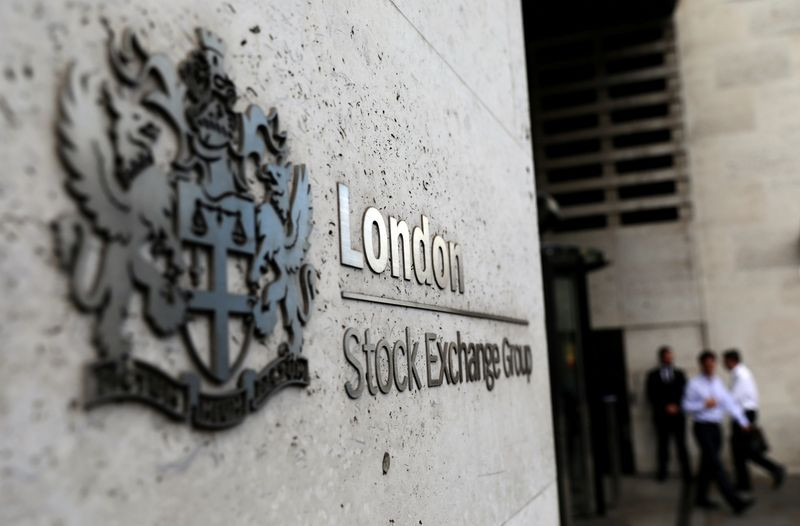 European stock indicators fell on Monday, following Asia-Pacific indexes. Thus, the composite regional index fell by 0.5%, the German DAX lost 0.52%, the French CAC 40 was down 0.98% and the British FTSE 100 dropped 0.22%.
Investors are watching the negative situation on Asian markets, which are declining in today's trading on the back of statistics from China. Traders are concerned about negative PRC GDP data for the third quarter and last month's retail sales and industrial production reports. This is primarily due to energy and supply problems, as well as uncertainty in the real estate market.
The continuing rise in the price of energy, which is inevitably leading to an energy crisis in Europe and elsewhere, is a further cause for concern.
This week will see the release of financial statements of the largest companies in the European region. Traders expect positive report data to have a beneficial effect on the markets.
The value of LVMH and Kering securities fell by 3% as a result of the PRC's announcement of its intention to increase income tax. Philips' share price also dropped by 0.6% as a result of the company's worsening outlook on annual earnings. This was the result of a number of large product recalls as well as a global shortage of component parts, which led to the company's negative figures for the third quarter of this year.
The material has been provided by InstaForex Company -
www.instaforex.com