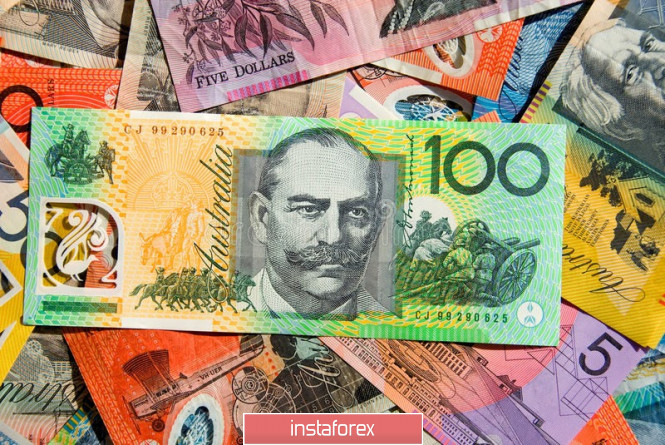 At the end of this week, the Australian currency made an unexpected leap, sharply soparing to its highest values. At first glance, nothing foreshadowed such somersaults, and experts, on the contrary, predicted the aussie's fall.
On Wednesday, January 22, the AUD/USD pair showed a downward trend with 20 points. Later, the pair reached 0.6830, while the potential for further decline was still maintained. By Wednesday evening, the aussie slightly grew, haggling close to 0.6847, but being ready to fall down at any moment.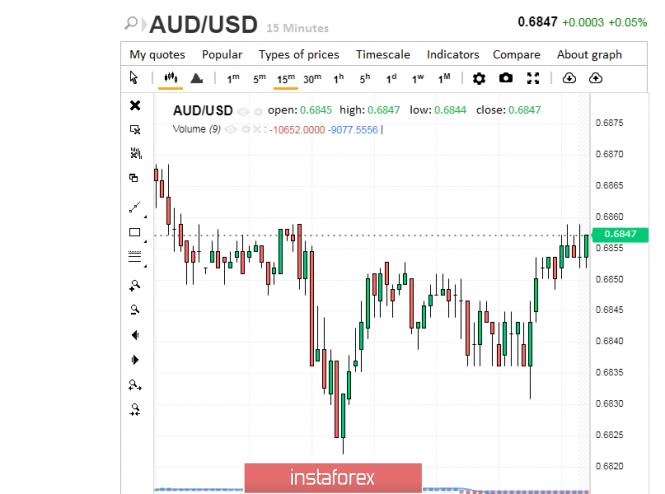 However, further events developed in a different way. On Thursday morning, January 23, the AUD/USD pair surprised the market with a sharp increase to 0.6870. As it turned out, this is not the limit.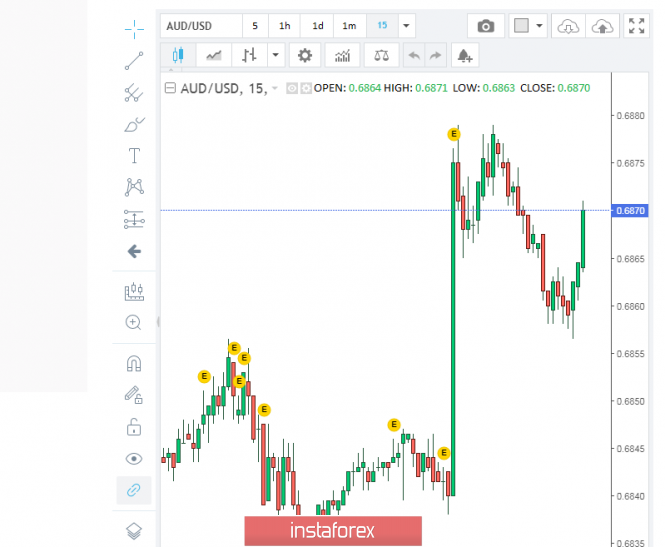 Now the pair continues to move in the wake of this optimism. At the moment, the AUD/USD pair rose to 0.6872, but then handed back a little.
Experts recorded a mass sell-off of the Australian currency this week. According to experts, the main reason for the sales is the consequences of large-scale fires in Australia, which covered over 64% of the country's area. Despite the emergency situation in Australia, data on losses and impact on the agricultural sector were not recorded. However, the lion's share of investors leaves the asset, selling the aussie. Many of them expect a fall in key macroeconomic indicators in Australia.
Many market participants are confident in a significant deterioration in the macroeconomic environment of Australia. A difficult situation was recorded in the country before the fires, and now it has worsened. Analysts fear that the current state of affairs will force the Reserve Bank of Australia not only to cut interest rates, but also to launch a quantitative easing program (QE).
Information on the Australian labor market is currently expected. Experts believe that the unemployment rate in the country will remain the same - within 5.2%, and the employment growth rate may drop. In December 2019, the Australian economy created only 15 thousand new jobs, which is much lower than the previous indicator - 39.9 thousand new jobs. In this regard, the prospects for the Australian currency, prone to unexpected jerks, do not look very bright.
Experts are unanimous in the opinion that the Australian currency should be sold at the moment. They are certain that in the near future, the strengthening of the US currency will put pressure on the aussie. It will be difficult for the aussie to compete with the greenback, and AUD may lose in this fight, experts conclude.
The material has been provided by InstaForex Company -
www.instaforex.com