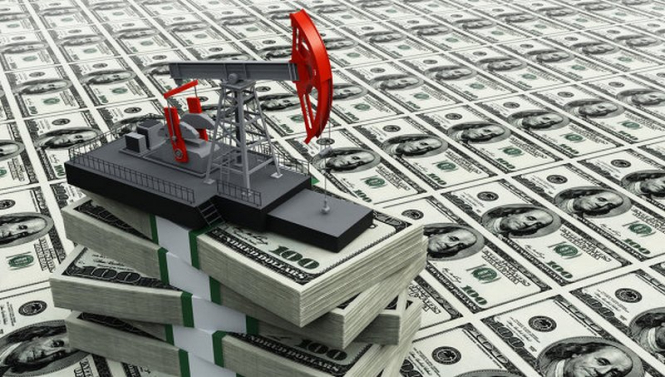 According to a number of experts, the collapse of oil prices on the world market of black gold has a negative impact on investments in key sectors of the US economic sector.
Leading experts agree that November of this year was the worst month for oil prices in the last 10 years. Experts believe that the reason for this is fears related to the global oversupply of raw materials.
Recall that in October 2018, after the maximum recovery in the last four years, oil quotes have collapsed by more than 30%. At the moment, a huge amount of oil in the United States is extracted from a variety of shale deposits. These wells are rapidly depleting, so the continued participation of small drilling companies is required to restore the balance. These companies need borrowed funds, experts say. A drop in oil prices may lead to large-scale bankruptcies of American companies or a sharp reduction in investment in this production, experts explain. A number of large shale oil producers, such as Whiting Petroleum Corp. and EOG Resources Inc., warned that in the event of a collapse in oil prices below $ 50 per barrel, they would reduce drilling volumes.
According to Jeff Curry, head of commodity research at Goldman Sachs, the rapid collapse of oil prices up to $ 50 per barrel will adversely affect the raw materials industry in the United States. The expert draws attention to the fact that the fall in prices for black gold will cause serious problems for the country's credit market. The analyst considers the most acceptable oil prices to be in the range of $ 65 to $ 70 per barrel. Such a cost of black gold in the world market will suit the majority of consumers, I am convinced, J. Curry. This price range will create a stable environment for the US industrial sector, the expert believes.
The material has been provided by InstaForex Company -
www.instaforex.com