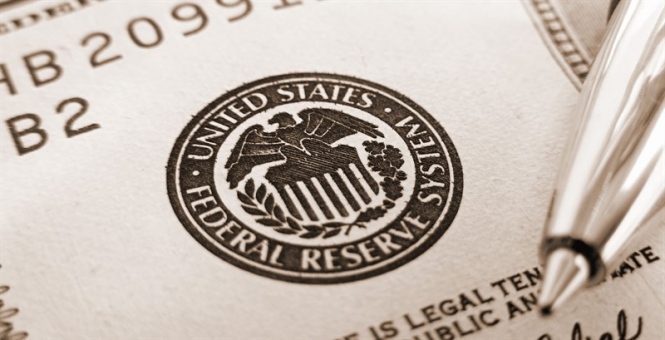 Analysts at the French investment bank Societe Generale predict that after the interest rate increase in December, the Fed will raise it twice more in the first half of 2019 and thereby put an end to the current tightening cycle of monetary policy.
"Improving the labor market situation in the United States next year will contribute to higher wages, which in turn will negatively affect corporate earnings and lead to a slowdown in the growth of the American economy, which by that time will also feel the weakening of the positive effect of previously implemented fiscal stimulus," said the representatives of the financial institution.
"It is assumed that in 2020, the United States may face a recession. Therefore, next year the Fed will act more prudently and will pay more attention to the incoming data," they added.
The bank expects that by the middle of next year, the yield on 10-year US government bonds will rise to 3.50%.
Previously, a similar forecast was voiced by experts of the Italian bank UniCredit.
"In the first half of 2019, the Fed may increase the rate, and in 2020, it will lower it three times, returning to a relaxation of monetary policy. We believe that the yield of 10-year-old treasuries in the middle of 2019 will reach a peak in the range of 3.25% -3.50%, and by the end of the year it will fall to 2.75%," they noted.
The material has been provided by InstaForex Company -
www.instaforex.com