The first cryptocurrency started the new week with a steady fall. During Monday's session alone, it lost more than 6%, falling to $55,700. This drop in BTC was the highest in the last two months, and many analysts of the crypto market saw it as a signal of a potential collapse of the virtual asset.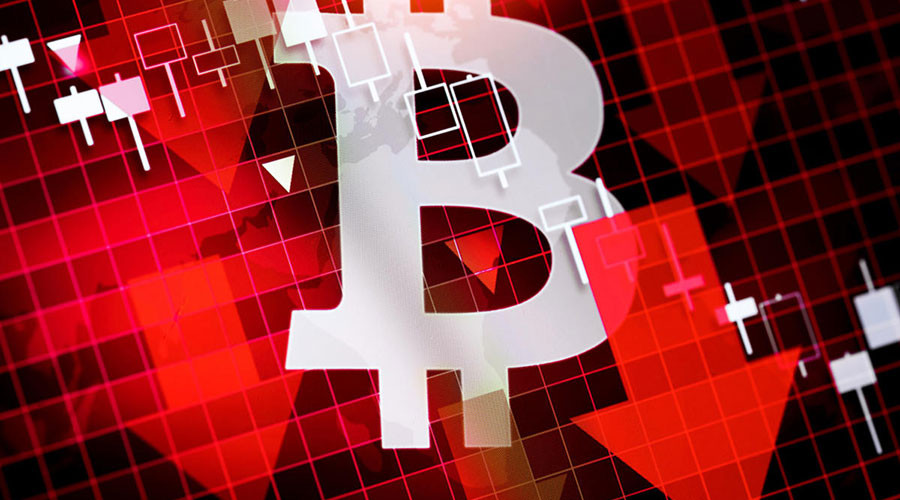 At the same time, the total capitalization of the digital coin market decreased by 5.5% to $2.63 billion amid a permanent decline in the leading altcoins, which lost in price from 4.5% (XRP) to 8.3% (Solana). A positive trend among the top 10 alternative coins is demonstrated only by the AVAX cryptocurrency (+34%).
The main reason for such frightening negative dynamics of the digital asset market, experts call the strengthening of the US dollar on the news that US President Joe Biden will reappoint Jerome Powell as head of the Federal Reserve. Thus, investors' hopes that Lael Brainard, who advocates easing monetary policy and lowering interest rates, could become the head of the US central bank, have completely collapsed.
An important factor affecting the global crypto market has also been the movement of bitcoin since the beginning of this week. At the moment, the hourly chart shows clear support for the coin at $55,750. If digital gold falls below this mark, the market expects a bright bearish signal, and bitcoin at the next potential support threshold at $55,000.
In order to turn around to growth and return the bullish mood to the market, BTC needs a return above $60,000. However, the coin will be able to reach it only if it overcomes several intermediate short-term thresholds, the most difficult of which is the $57,000 mark.
Despite the frightening negative dynamics of the leading virtual assets, crypto market investors continue to believe and invest in them. So, over the past week alone, traders have invested about $154 million in crypto funds. Digital gold received the bulk of the new investments – investments in BTC-based funds amounted to $114 million. The second most popular cryptocurrency, Ethereum, accounted for about $14 million.
At the same time, some altcoins have reported an outflow of investments for the first time in the last six months. So, funds based on the Cardano coin lost $2.1 million last week, and $23 million over the past month–
As for the further predictions of crypto experts about the future of the first digital coin, opinions are very divided here. Some analysts tend to believe that with the help of institutional investors, the bitcoin exchange rate will soar to $500,000 against the background of low correlation of the main virtual asset with alternative ones.
At the same time, another part of experts is confident that in the future, BTC quotes will be under pressure from bears for a long time.
The material has been provided by InstaForex Company -
www.instaforex.com