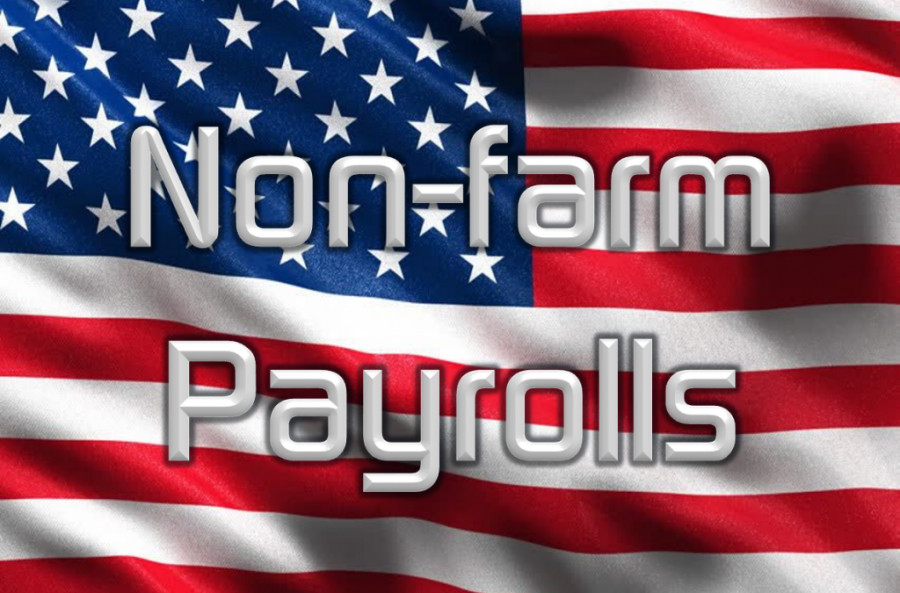 In the last few months, there have been active rumors around the Fed regarding the possible tapering of the QE program. So much information has already been received about this from various sources that the markets have already tacitly agreed: the Fed will announce the beginning of tapering the QE program in November or at most in December and no later.
The Fed itself is partly to blame for such confidence in the markets about the regulator's readiness to curtail the stimulus program, which has repeatedly made it clear that it is already preparing to cancel economic stimulus with might and main. This was repeatedly openly stated by members of the monetary committee of the Federal Reserve, Jerome Powell hinted.
However, it should also be noted that Powell has repeatedly stated that the goal of the American economy at this time is a complete return of the labor market to the pre-crisis state. That is, the labor market should recover to the levels of maximum employment. We have already noted earlier that for these levels to be reached, about half a million new jobs outside the agricultural sector should be created every month. That is 500,000 Nonfarm per month. If in June and July the value of this indicator was approaching a million, then starting in August, problems began.
The August report showed that the number of new jobs created was only 366,000, and the September report showed even less – only 194,000. Returning to the question of correlation between ADP and Nonfarm Payrolls reports, there is no correlation. The ADP report this week turned out to be quite strong and just showed an increase in the number of employees in the private sector by almost 0.5 million. But Nonfarm Payrolls turned out to be much weaker than the forecast value, which predicted an increase of 490,000.
What does all this mean for the prospects of the American economy and the Fed's monetary policy? This means that the beginning of the curtailment of the QE program may be postponed from November to December. And, maybe, at a later date. This means, in turn, that the US economy will receive at least $120 billion a month for several more months. However, stock indexes have already begun to prepare for QE tapering, so they have been actively adjusting in recent weeks.
The foreign exchange market is also preparing for this, so the US dollar has only been growing in recent weeks against its main competitor, the euro. In a pair with the pound, the situation is a little more complicated, since there are much more factors that affect the exchange rate formation of this pair. Nevertheless, we believe that both the stock and currency markets are already preparing for the curtailment of QE, so it does not matter when exactly the Fed will announce its decision. The process has started.
The material has been provided by InstaForex Company -
www.instaforex.com