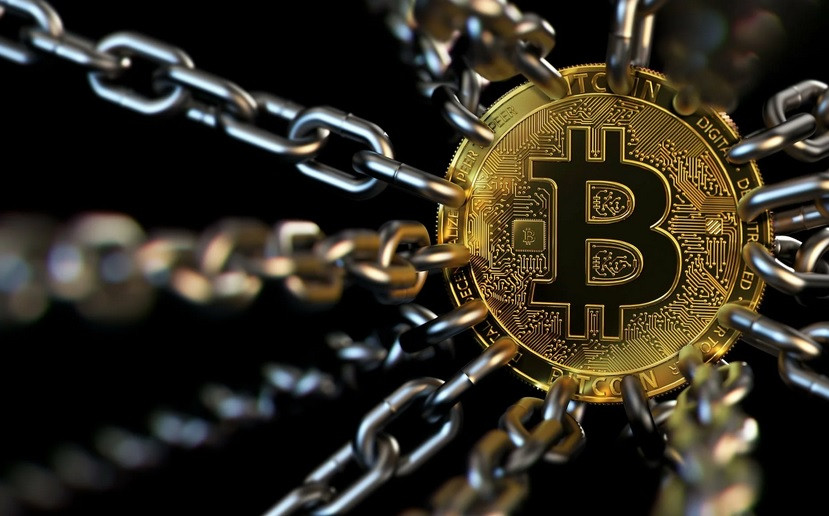 The US Justice Department (DOJ) announced the launch of the National Cryptocurrency Enforcement Team (NCET), tasked with conducting sophisticated investigations and prosecutions involving cryptocurrencies.
The initiative will focus on virtual currency exchange, money laundering, as well as mixing and transfer services.
The institution's aim is to conduct complex investigations and prosecutions concerning crypto-related offenses and money laundering.
The Justice Department said that it has to evolve due to new technology development, accordingly, to inspire customer confidence in digital systems.
The new cryptocurrency team will combine the expertise of several departments: the Money Laundering and Asset Recovery Section, the Department of Justice Criminal Division, the Computer Crime and Intellectual Property Section (CCIPS). Besides, it will also include the US Attorney's Office professionals.
A candidate to head up NCET will be an expert in criminal investigations, prosecutions and cryptocurrencies and blockchain.
The press release states that the NCET head will report to the assistant attorney general in the criminal division.
The material has been provided by InstaForex Company -
www.instaforex.com