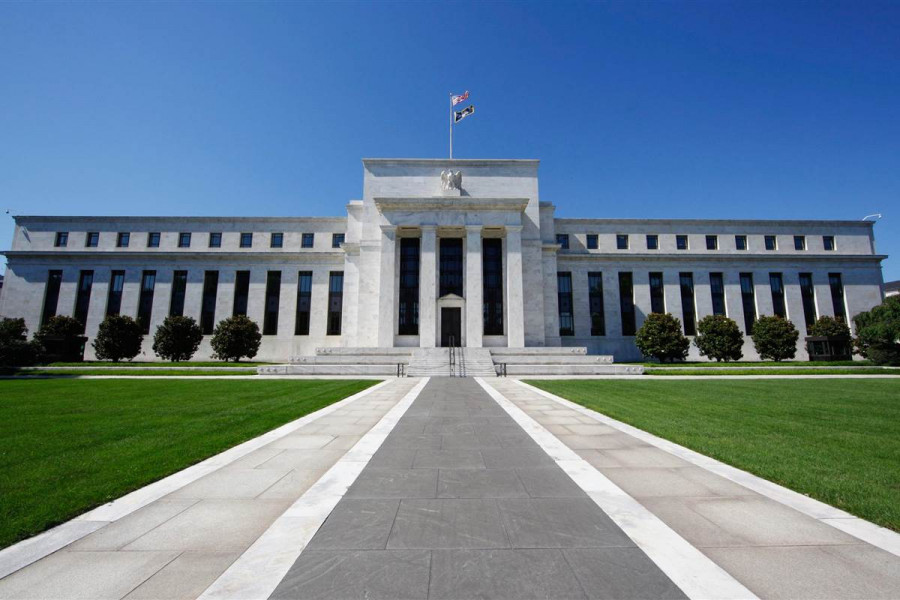 The chances of tightening monetary policy in the United States have been declining recently. This is evidenced by weak reports on Nonfarm Payrolls, and inflation that has stopped accelerating, which is identified in the US with a slowdown in the economy, as well as reduced GDP forecasts that the Fed presented at its last meeting. Thus, now the markets are in limbo and are clearly not ready to continue investing in stocks when it is completely unclear what will happen to monetary policy and when there will be changes in it.
Goldman Sachs chief economist Jan Hatzius said yesterday that the curtailment of the asset purchase program will probably still be announced in November, but the first rate hike will most likely have to wait until 2023. Note that the latest dot plot chart showed that the first rate hike could happen as early as next year. Half of the members of the monetary committee believe in this. Hatzius expects that the economy will start to slow down following inflation, which will indeed decline due to the end of the "temporary factors," which Jerome Powell has repeatedly stated lately. That is, inflation will begin to decline by itself, which will also lead to a decrease in economic growth rates. And in such conditions, it is inappropriate to move to tightening, according to Goldman Sachs.
Meanwhile, the US inflation report for September increased from 5.3% YoY to 5.4% YoY, which was unexpected for many. The consumer price index excluding food and fuel prices remained unchanged at 4.0% YoY. Thus, inflation in the US is accelerating again, which puts the Fed in a very uncomfortable position. On the one hand, the labor market has been recovering at an insufficiently high pace in the last two months, and on the other hand, inflation has started to rise again, so there will be renewed calls for the Fed to curtail the QE program as soon as possible to stop price growth.
However, Jerome Powell has repeatedly stated that the price increase is "temporary" and provoked by factors such as rising oil and gas prices. Although, in this case, prices may continue to rise, whatever the Fed does. In any case, we believe that after today, the chances of curtailing the stimulus program in November have increased again. Therefore, key stock indexes may continue to adjust, because it is not profitable for them that the Fed restricts the flow of freshly printed money into the economy. After the publication of the inflation report, the US dollar began to rise in price again. However, it is very modest, since in recent weeks, and even months, the volatility of the main currency pairs is, in principle, very low.
The material has been provided by InstaForex Company -
www.instaforex.com