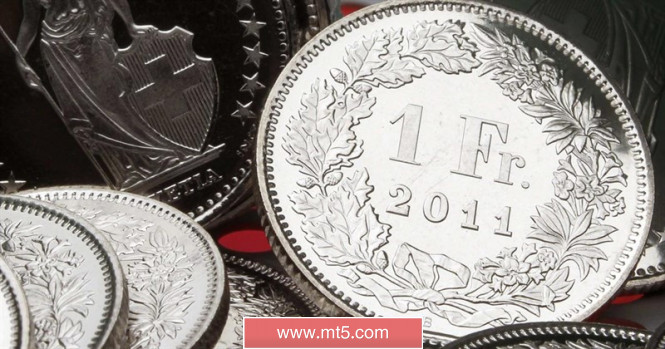 Over the past month, the Swiss currency has risen by almost 2% against the US dollar, surpassing all other peers in the G10 group.
"A downward turn in the global economy and riskier asset markets could lead to a dramatic and accelerated growth of the CHF," said Paul M., currency strategist at JPMorgan Chase.
Now he expects the franc to strengthen to $0.95 (the highest level since March last year) compared with the previous target of $0.98.
According to the analyst, the current account surplus in Switzerland, which is 10% of gross domestic product (which is three times more than Japan), makes the franc more reliable than the yen, a safe haven.
"I admit that the Swiss National Bank (SNB) will try to restrain the growth of the franc. However, the regulator did not intervene and did not conduct foreign exchange interventions even during the Italian budget crisis last year, "said P. Meghesi.
"Now the national currency is less controlled by the central bank than during most of the past decade. Entering the next global recession with reserves at the level of 120% probably means that the regulator should be more loyal to the fundamental reasons for the appreciation of the franc caused by fundamental reasons, unlike in the past situation when the central bank met the global financial crisis when foreign exchange reserves were less than 15 % Of GDP. The SNB arsenal may not be completely empty, but there are far fewer bullets than ever before," he added.
The material has been provided by InstaForex Company -
www.instaforex.com