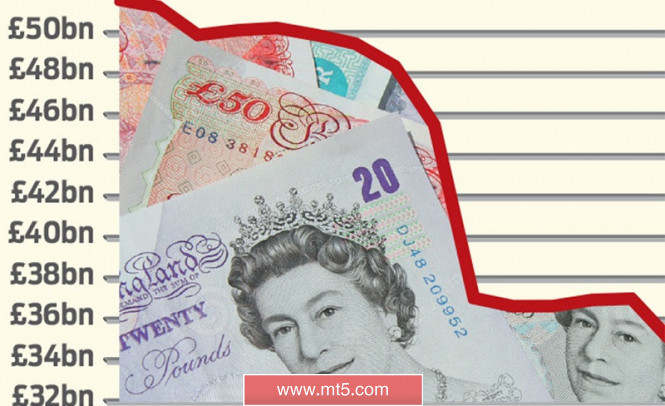 It's impossible to be one hundred percent certain, but it seems that Boris Johnson will take the lead in the Conservative Party and become the new British prime minister. You can move to a more positive outlook on the long-term prospects of the pound, if the situation starts to develop as it should. In other words, "cold heads" will prevail and controlled and civilized Brexit will occur. There is a lot of space for movement in front of the sterling.
Speaking with a keynote speech today, the ex-British foreign secretary promised that the country would leave the European Union on October 31 with or without a deal. The politician stressed that he would seek a review of the previously agreed deal with the EU. In addition, he intends to begin preparing for the consequences of the "hard" scenario.
The pound went down after such a portion of the negative, its course is reduced for the second day in a row due to heightened fears of an exit without an agreement. Thus, the GBP/USD pair is in the lower part of the trading range of this year. The weekly indicator of price fluctuations has grown the most since the beginning of the month, as traders expect an outcome in the struggle for leadership among Conservatives and the Fed's decision on the rate.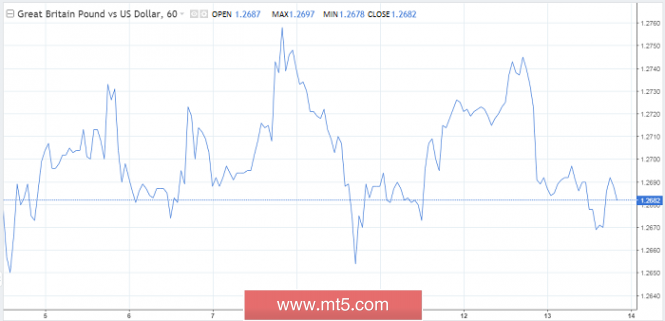 In the near future, the pound will continue its flight down, since the market considers the exit without agreement as the most risky scenario for the economy of the UK and the country as a whole. This opinion is shared by most global strategists. Some are waiting for the fall of sterling paired with the dollar to the level of 1.10.
"You should stay short in sterling," advise SocGen.
Conservative lawmakers began voting for 10 contenders for their new Tory leader on Thursday at about 10 am in London. Boris Johnson received the greatest support in the first round. The second round is scheduled for June 18, followed by a vote on June 19 and 20, until two candidates remain. Then a postal bulletin with a broader membership in the Conservative Party is scheduled to select a leader.
The material has been provided by InstaForex Company -
www.instaforex.com