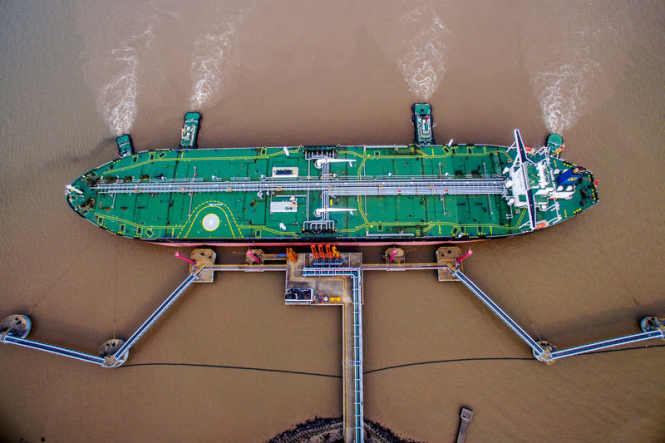 The Chinese oil giant Unipec plans to resume deliveries of American oil to China by March, after the leaders of the two powers, the United States and China, were able to reach preliminary agreements at the G20 summit, according to three sources.
Sources said that Unipec - a commercial unit of the state-owned refinery Sinopec - will import US oil by March 1, which marks the end of the 90-day negotiation period agreed by the leaders of the two largest economies in the world. Oil imports ceased in October amid escalating trade conflict. Now, Chinese buyers will rush to buy oil during this window, because no one can guarantee that the parties will end up in "combat" actions. Oil prices are currently low, so it is economically feasible to purchase oil and store it as inventory. It is unclear how much oil Unipec will buy from the United States, but one source said that the company intends to acquire a record amount of oil in January. China set a previous record in January 2018.
One source said that Unipec may charter VLCC Manifa to load US crude this month. Another said that the company had pre-ordered VLCC to load oil in the US in January and would make a 45-50 day flight to China for $ 8.4 million. In general, tensions between the two countries have eased, but it is difficult to predict what will happen after March, even taking into account the fact that each of the parties is interested in reaching a mutual agreement.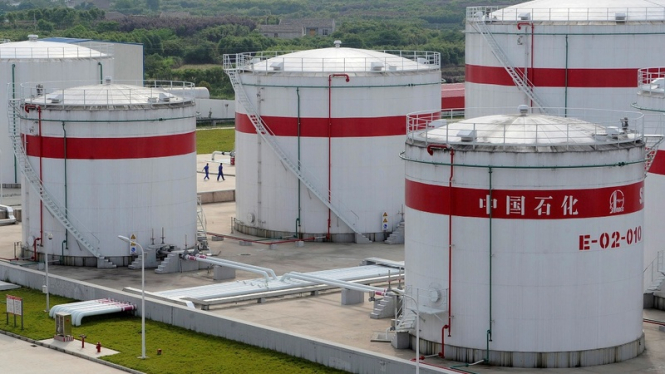 The material has been provided by InstaForex Company -
www.instaforex.com