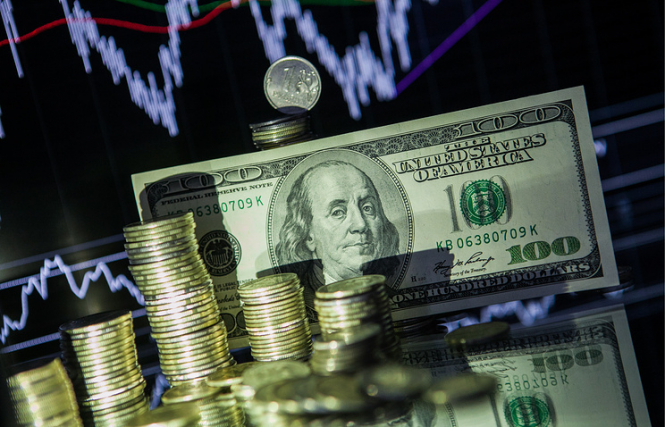 According to some analysts, the current situation in the global market is not very suitable for any actions with risky assets. Many experts believe that the US and world economies have reached their peak, and one should not expect high rates from them in the near future.
On Wednesday, November 21, the Organization for Economic Development and Cooperation (OECD) published updated forecasts, according to which in 2019-2020 the growth of the global economy will slow down from the current 3.7% to 3.5%. Among the negative factors of this slowdown, the OECD considers trade contradictions between the United States and China. The OECD believes that the introduction of US duties on all Chinese imports at a rate of 25% and China's adoption of similar measures will cost the global economy 0.5% of GDP. At the same time, the American economy will lose 0.8% of GDP, and the Chinese - 1% of GDP. Experts add that the peak of the American and world economies has already passed, and the global market will face a slowdown in economic activity.
In the past few weeks, analysts have fixed the fall of the US stock market. The October-November 2018 correction helped cool the stock market, which showed signs of overheating. If there are positive drivers, such as the meeting of the leaders of the United States and the People's Republic of China at the G-20 summit and softening of the Fed's rhetoric about the further dynamics of rates, stock indexes can recover, experts are sure.
The material has been provided by InstaForex Company -
www.instaforex.com