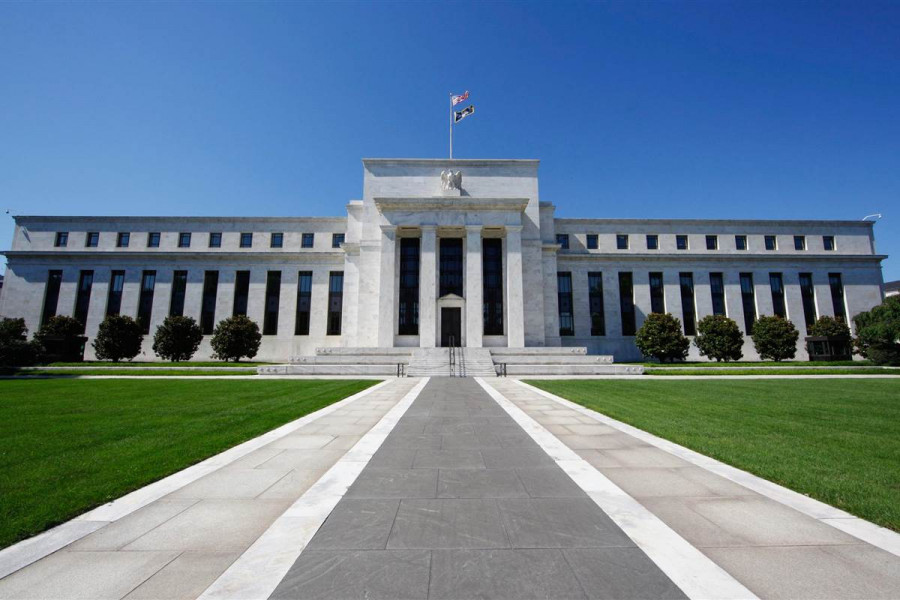 For the US stock market, the last day of the previous week turned out to be positive again. The S&P 500, Dow Jones and NASDAQ indices continue to grow and update their historical highs almost every day. We have already said earlier that now is a favorable time to continue growing because the Fed is still dragging its feet on making the most important decision in 2021, and money continues to pour into the American economy. Thus, there are simply more of them and some of them continue to be sent to the stock market. Inflation in America also remains high. It means that investors have not lost their desire to protect themselves from the depreciation of their capital. Consequently, they are still looking for opportunities to invest in risky, but highly profitable, instruments, as well as in instruments that show stable growth. Therefore, the leading US stock indices, shares of the leading and largest companies of the American market, as well as bitcoin and some of its "brothers" continue to be in demand.
However, things may change this week. This is too loud a statement, but this week the results of the Fed meeting will be summed up, and on Friday, the Nonfarm report for October will be published. And these two reports can greatly affect the dollar, the mood of investors, and the American economy. With the Fed, everything is simple and clear: the markets have been waiting for several months for it to announce the beginning of the curtailment of the quantitative stimulus program. If this happens in November, the US stock indices may begin a new round of correction, as this will mean that there will be less money coming to the stock market, and by mid-2022 these flows will stop altogether. And for the dollar, on the contrary, it will be good news, since any tightening of monetary policy is a bullish factor for the currency. At the same time, the latest macroeconomic statistics also indicate that the Fed may again postpone the adoption of this decision at a later time. For example, in December. The problem is that recent reports have been very weak. This also applies to the last two Nonfarm Payrolls and the GDP report for the third quarter. When GDP is falling and the labor market is recovering slowly, on the contrary, stimulation is required, not its reduction. Thus, it is very difficult to predict what decision the Fed will make this week.
And in addition, the next Nonfarm report will be released on Friday. Now, of course, there is no point in speculating what this report might turn out to be. We can only pay attention to the values of the two previous reports - 366 thousand and 194 thousand, which is much lower than forecasts, as well as the forecast for October - 300-413 thousand new jobs outside the agricultural sector.
The material has been provided by InstaForex Company -
www.instaforex.com