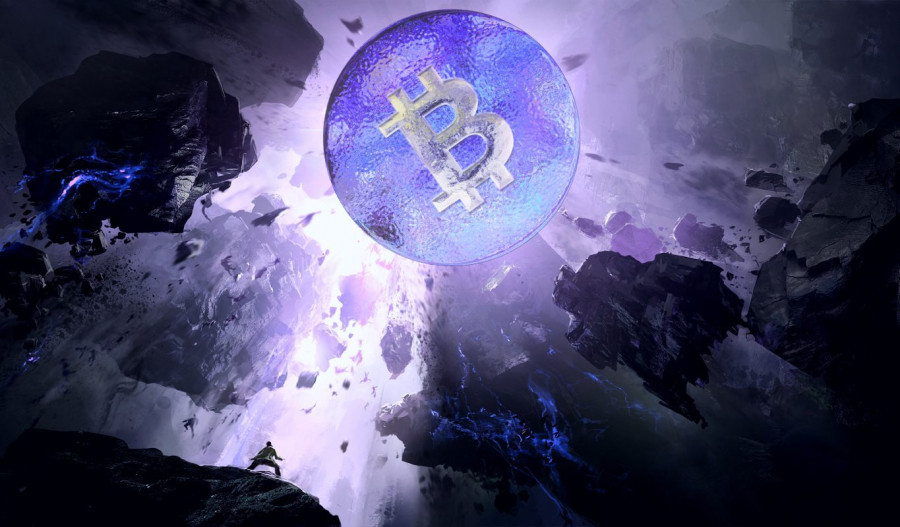 Anthony Scaramucci is still bullish towards Bitcoin. Scaramucci is confident that digital gold will cost $100,000 in December, so he advised all new investors to invest in their chance as soon as possible.
Scaramucci has been very flattering about Bitcoin lately. The founder of Skybridge Capital used to be very skeptical about cryptocurrency, but over time he changed his position. He is now confident that Bitcoin is quickly breaking into the monetary policy of countries, and due to its protection from today's inflation and decentralization, it will oust the dollar from the international arena.
Scaramucci founded the Skybridge Bitcoin Fund this year, which is designed specifically for investing in Bitcoin. The CEO of Skybridge is confident that now is the best time to jump onto the departing carriage.
The cryptocurrency is scalable, the amount of funds that come to the market is increasing, and there are more and more investors. In addition, Scaramucci also says to pay attention to Ethereum.
In addition to the Bitcoin fund, his company also created the Ethereum fund. The company even applied for an Ethereum-based ETF with the SEC. This procedure was undertaken after the application for the Bitcoin ETF.
Scaramucci is confident that his foundation will be able to attract more than $100 million from institutions. He is also very closely watching other altcoins in order to create similar funds to attract investor funds, but the priority is of course on the side of bitcoin and ethereum.
Scaramucci is confident that Bitcoin and Ethereum will continue to scale and grow over the next 20 years. He also advises ordinary investors not to come into cryptocurrency trading if they are afraid of a fall in the market and long bearish rallies.
An investment should be viewed as an investment of your own funds for the long term, otherwise, you should give up the idea of investing your own money.
The material has been provided by InstaForex Company -
www.instaforex.com