The first digital currency is showing strong gains following news from one of the world's biggest credit card issuers, Mastercard.
On the eve of Mastercard's press release, the company announced a partnership with cryptocurrency marketplace Bakkt. Under the agreement, the leading payment system will soon be able to increase the range of digital asset transactions for its users in the United States.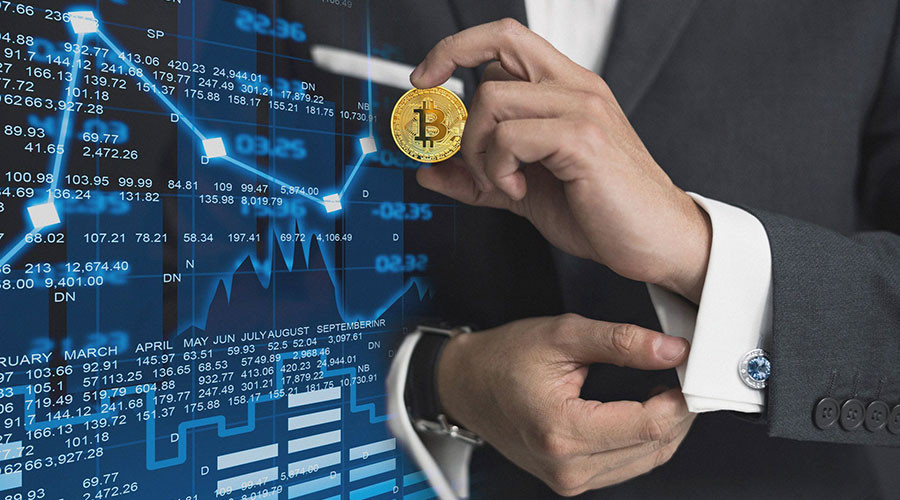 However, the offer is not just limited to new privileges for private customers. Thus, the partnership agreement provides an opportunity for merchants, a large number of banks and other financial institutions to incorporate a meaningful set of cryptocurrency services to facilitate the delivery of services to consumers.
Among the potentially popular services for customers are the purchase, sale and storage of digital coins in Bitcoin wallets based on the Bakkt crypto platform, as well as simplified issuance of branded credit and debit cards with virtual currency payment options.
Among the additional bonuses for users under the new agreement, will be special loyalty programmes. With this innovation, banks and merchants will be rewarding their customers with bitcoins instead of the usual points, with the option of using them to pay for purchases and services.
With roughly 3 million payment cards currently registered with Mastercard and more than 22 billion transactions per year, the new agreement could significantly increase US citizens' access to popular cryptocurrencies.
By the way, Mastercard's decision is hardly surprising. The company shared its plans for the possible acceptance of digital coin payments earlier this year.
On the back of news from the payments company on Monday evening, BTC began to rise steadily and even approached the $64,000 level, but soon fell back to previous positions.
The first cryptocurrency continued to rise as Tuesday's trading session. Leading altcoins also followed it. Ethereum rose 1.94% to $4199.48 while Binance Coin gained 0.79% to $485.09.
News about Mastercard's partnership with Bakkt had a spectacular effect on the value of the crypto platform's securities. At the close of Monday's trading session, Bakkt shares increased 234%.
As for the near-term future of the major virtual currency, experts confidently state that increased volatility of the digital asset market will be possible when Bitcoin breaks out of the $60,000-$65,000 range.
The material has been provided by InstaForex Company -
www.instaforex.com