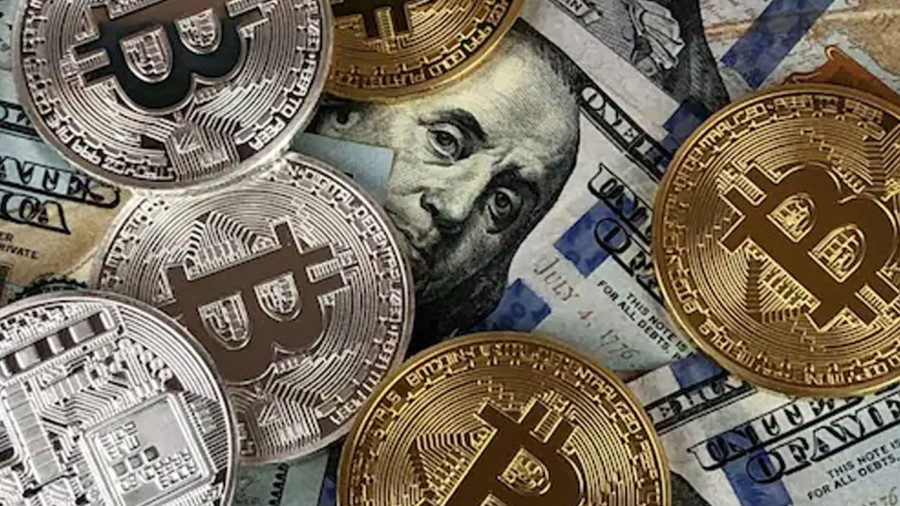 As you might expect, many investors are looking for this very gold vein, which will bring them significant capital premiums in the long term.
The cryptocurrency market is very unstable and volatile, it is very difficult to catch and find the very cryptocurrency that can shoot out after a certain period of time, based not on hype, but on fundamental data and demand for cryptocurrency.
Now that we are in a bull market, many people reproach themselves for not buying this or that cryptocurrency earlier at lower prices. There are 5 key factors that you need to pay attention to so that in the future when buying a cryptocurrency, there are no difficult processes.
You need to determine the ideal distribution of crypto assets
In his book, The Psychology of Money, Morgan Housel has always emphasized the ultimate importance of the game or process you choose. Investors can buy certain crypto assets, but each of them has different investment goals. Some people want to multiply their capital, while others want to do day trading in order to get a quick profit, you need to know what you want to get from the investment. It will help you think more rationally.
Decide which crypto assets you really need
After defining your main goals, you need to understand how much money you can invest in a crypto asset. For example, older people are not willing to take risks, and they can benefit from high-interest rates for stablecoins and stakes in a transparent manner. Bitcoin is the main and most interesting asset for aspiring institutions. Ethereum, on the other hand, provides tremendous innovation opportunities and limitless growth potential. Various altcoins such as Paragon, Solana, Polkadot can offer great potential gains, but also huge associated risks.
Find an opportunity for yourself to buy a small portion of the cryptocurrency
Do not chase after large volumes at once. First, you will need to buy a small amount of one or another cryptocurrency. So you will become more familiar with the fundamental basics of cryptocurrency, the ecosystem, its capitalization, daily turnover, and so on.
You should spend the money that you are ready to lose for a long time
If you want to invest without huge risks, you should use the average dollar value of the position, and instead of calculating the ups and downs of cryptocurrency and going all-in, you should allocate some of your income to cryptocurrency and buy with the money that you are ready to lose. If the cryptocurrency shoots, then you will receive dividends, but if it falls, then it will not be a big blow for you.
Be ready for sale
Every big sell-off and liquidation of assets is followed by a bullish rally. This month is a good example of this. Bitcoin is up over $20,000 in a month. Many cryptocurrencies are subject to speculation and depend on many different factors, both on the crypto market and beyond. A verified cold mind and patience will always come in handy for any investor. Institutional investors can buy cryptocurrency with the money that they are willing to lose, as well as place a limit order on various exchanges so as not to lose a lot of money.
The last year has really become a landmark for various altcoins. Many altcoins that are built on the Ethereum blockchain have huge growth potential. In decades from now, the cryptocurrency world may indeed change the lives of many ordinary citizens. The main mistakes of the crypto market are panic, as well as the short-term focus of investors, who, in any panic, begin to lose their composure and begin to massively sell off their assets.
The material has been provided by InstaForex Company -
www.instaforex.com