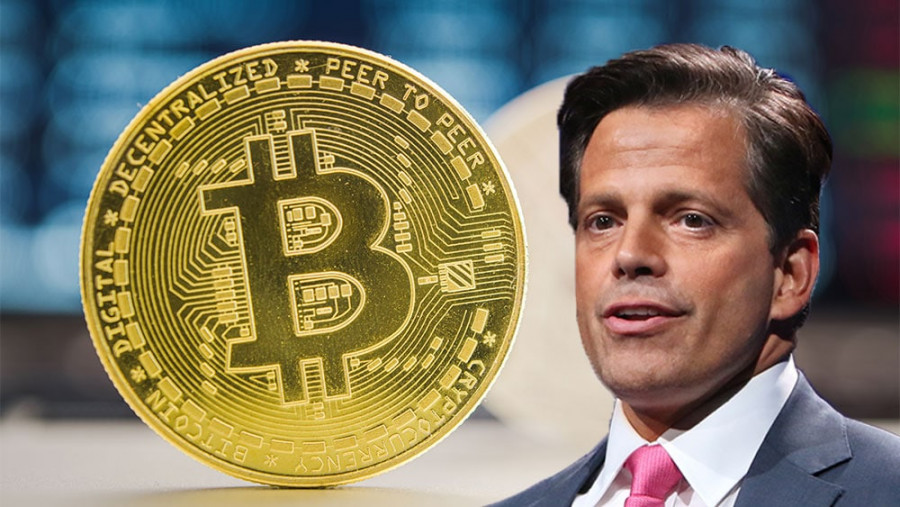 In his last interview this week, Anthony Scaramucci stated that people who study and conduct a fundamental analysis of bitcoin increasingly want to have a stake in the cryptocurrency.
Scaramucci advised both novice investors and ordinary crypto enthusiasts, before investing their personal savings in Bitcoin, carefully familiarize themselves with the fundamental basics of digital gold, in particular, read the white paper by Satoshi Nakamoto.
In an interview with the American television channel CNBC, Scaramucci stated that a comprehensive understanding of the basics of bitcoin almost always leads to investment.
He vividly mentioned the famous and controversial investor Ray Dalio, who at first was a hardened critic and then became an investor in Bitcoin.
Also, Scaramucci did not forget to mention other investors and also billionaires, such as Stanley Druckenmiller and Paul Tudor Jones, who, after fundamental analysis of Bitcoin, invested their funds in digital gold.
Scaramucci is confident that if they had not conducted such a thorough analysis and studied all the information about digital gold, they would hardly have wanted to invest their fiat savings in Bitcoin.
Since 2009, Bitcoin has grown by over 100,000 percent. Last week, Bitcoin renewed its all-time highs and reached its peak. It traded at $67,000 and is currently priced at $63,200. And just a year ago, digital gold was trading at the turn of about $13,000
Bitcoin is undoubtedly in a good fundamental position now, and also the demand for it and such hype are catalysts for its growth.
Well-known investor Tim Draper is sure that the main reason that Bitcoin is still not massively adopted around the world is that it is difficult to work with it, especially for novice investors and the older generation.
Mark Cuban also supported Draper's opinion and said that Bitcoin should become easier for ordinary people so that both the old generation and the younger generation can use it.
The material has been provided by InstaForex Company -
www.instaforex.com