World markets are still under the influence of very influential, but at the same time multi-directional factors. This undoubtedly include the coronavirus pandemic, US Congress' December incentives, appearance of new COVID-19 strain in the UK, beginning of mass vaccination in Western countries and investors' strong hopes that 2021 will be the year of recovery of global economic growth, which will lead to normality in people's lives.
All these factors are equally important and have an impact on the dynamics of world markets. However, none of them or their group has yet managed to fully influence investors' mood and thus, determine the direction of assets movement. As a result, a high level of intraday volatility, which sometimes just exceeds the scale is observed. We believe that this current condition will continue at least until the end of this year.
The recent hype and even some panic around the UK's strain of COVID-19 has eventually made the markets very confused. The news that it is more infectious than the previous one triggered protection measures from the countries of Europe and North America, which led to the restriction of transport links and even complete discontinuation of some.
Moreover, the full impact of all these events is noted in the currency market, as well as in others. The US dollar, which is traded against major currencies, is on one hand, weakened by massive and new US stimulus measures, while on the other, it is still supported by full-scale negative news and events, due to its function as a global reserve currency and safe-haven currency. Against this background, we have seen uneven and uncertain movements in the major currency pairs over the previous days.
As in the case of the stocks and commodity markets, we expect that the current condition will continue at least until the end of this year.
In conclusion, it can be noted that trading is extremely risky at the moment, although it can bring significant profits.
Forecast of the day:
The EUR/USD pair is likely to trade in the range of 1.2125-1.2270 today, amid high volatility and uncertainty.
Crude WTI is trading above $ 46.00 per barrel. The continued uncertainty in the markets, as well as fears of a new wave of the UK's strain of COVID-19, may lead to its continued decline. From a technical viewpoint, oil price should break through the 46.00 mark, which will lead to its further decline to $ 45.00.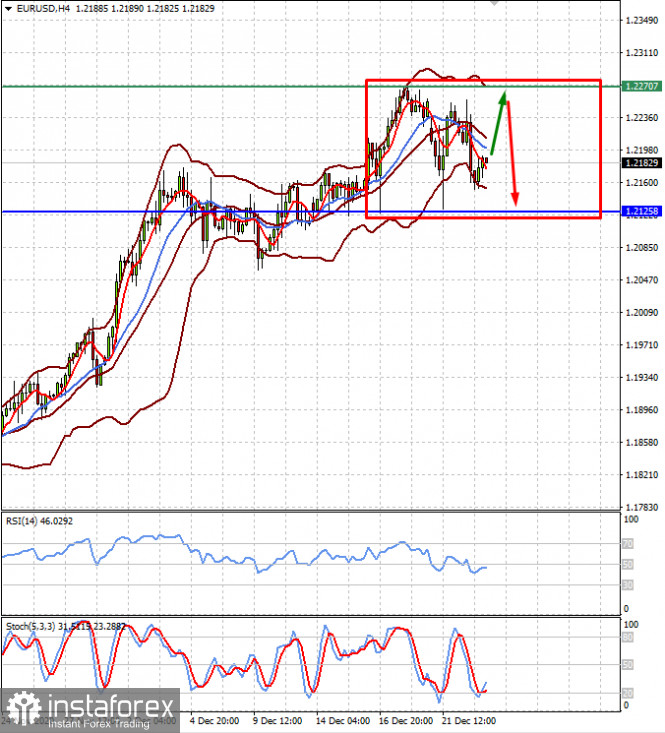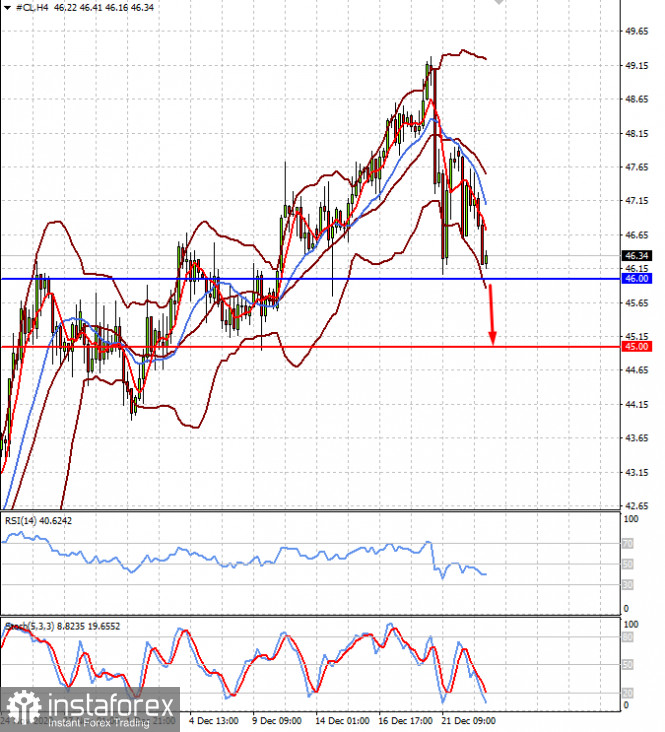 The material has been provided by InstaForex Company -
www.instaforex.com