The price of the main digital currency, Bitcoin, declined by almost 5% after reaching the next historical record.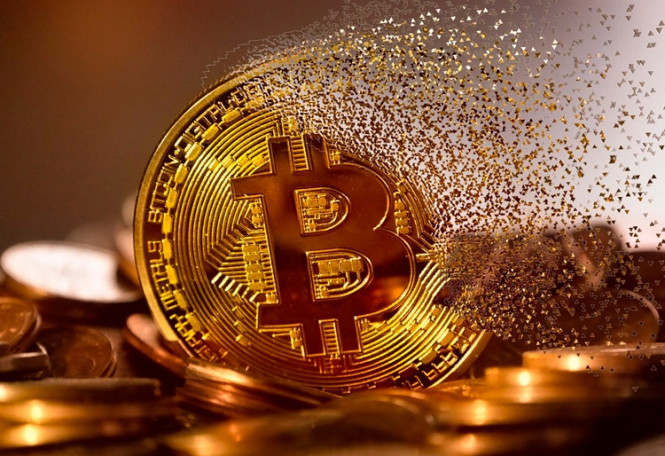 CoinMarketCap portal, which calculates the average price for more than 20 exchanges, said that Bitcoin declined by 4.71% and reported a price of $ 22, 797 around noon yesterday. At the same time, its price on the largest cryptocurrency exchange Binance, also fell by 4.72%, that was, to $ 22, 792. Thus far, share of digital coin accounts for 66.7% of the entire global cryptocurrency market.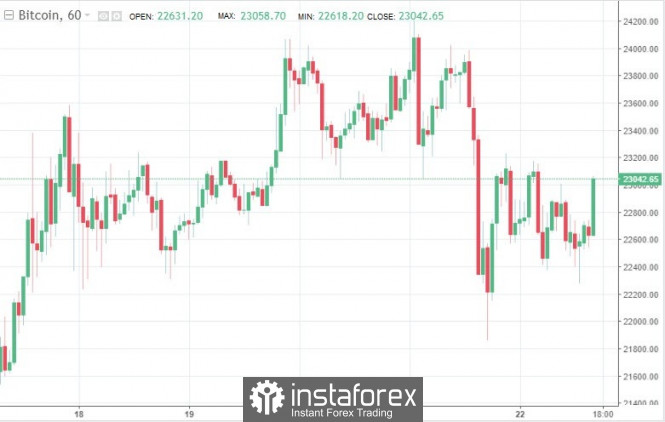 It should be recalled that the value of the main virtual currency managed to reach several historical highs one after another last week. First, it was $ 21,000, followed by $ 22,000, and then soared to $ 23,000. On the night of Sunday to Monday, Bitcoin's price overcame $ 24,000 and set a new all-time record – $ 24,298.
However, experts noted that its price has been slowly declining since this week began and is trading 6% below the maximum level. Analysts believe that consolidation and a certain correction are quite logical continuation of the uncontrolled growth of bitcoin before.
Negative external background should also be considered. Stock markets sharply declined on Monday. So, if the US stock exchanges hold in the short term, then the rest of the assets will surely continue their growth.
Experts say that the news about the mutated coronavirus in the UK is also one of the factors that led to Bitcoin's sharp decline to $ 22,000 after reaching a record above $ 24,200. Despite the fact that this reason is indirect, the market continues the phase of determining the value, which may be followed by a correction.
Another factor that will affect the price of the digital currency in the long-term might be the Grayscale funds' weakening inflow, which are currently equivalent to $1 billion per month.
The material has been provided by InstaForex Company -
www.instaforex.com