Heated debates continue in the US House of Representatives, as Democrats are still actively promoting their stance, which is to increase payments to Americans. According to latest reports, the lower house approved the bill to increase payments up to $ 2,000 per person. However, they will only apply to those with an annual income below 75,000.
The new bill was passed by a majority of 275 votes to 134 votes, and even received support from 44 Republicans. Such payments will cost the Treasury $ 464 billion. Immediately thereafter, Senate Minority Leader Chuck Schumer called on President Donald Trump to convince Republican Senators to vote for a raise, but that did not happen.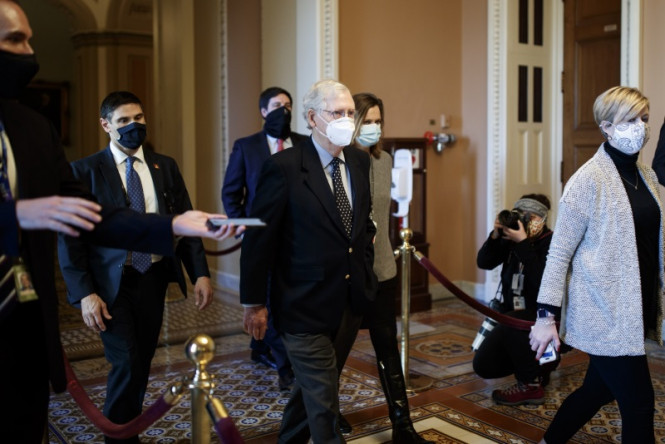 Senate Majority Leader Mitch McConnell objected to the bill on Tuesday, which prompted Trump to tweet again, urging Republicans to accept larger stimulus payments.
In the meantime, the US Internal Revenue Service started to distribute $ 600 payment to Americans who meet the required criteria. The first payouts will go to low and middle-income Americans. Dependent children aged 16 and under, which are also from these families, are eligible as well.
With regards to the EUR / USD pair, the euro reached a new yearly high this week, probably because demand for the dollar continues to decrease amid rumors that the US Fed may resort to new stimulus measures next year, as well as change its monetary policy ...
Aside from that, the EU parliament has temporarily approved the Brexit trade deal, in which, according to the reports, the member states of the European Union gave an official response and formally supported the agreement concluded last week. Now, all that is left is the approval of the UK parliament, which is expected today. If the bill is ratified, it will come into force starting January 1, 2021. The final vote of the EU parliament on this document is scheduled for March 2021.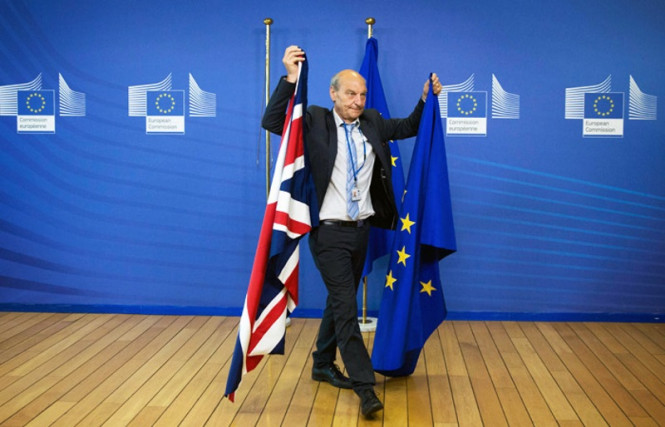 About the state of the economies, the Redbook recently reported that retail sales in the US rose by 8.9% in the week of Dec 20-26, and jumped by 0.4% in the first 4 weeks of December.
The data published by S&P / CoreLogic / Case-Shiller, meanwhile, indicated that the national house price index increased by 8.4% in October, after rising by 7% in September. Economists had expected prices to rise by only 6.9%.
Going back to the EUR/USD pair, the breakout of the 23rd figure will lead to a new wave of growth in risky assets, in particular, a sharp upward move towards 1.2350 and 1.2405. But if the quote returns to 1.2265, the euro will collapse to 1.223,5 and then to 1.2200.
As for the GBP/USD pair, most likely, the quote will climb above 1.3565, however, such a move will slightly slow down the bull market. Nonetheless, the target is still 1.3620. But if the quote moves below 13515 instead, the pound will drop to 1.3435, and then to 1.3310.
The material has been provided by InstaForex Company -
www.instaforex.com