Yesterday's trading was not unusual for the market, since everything followed the planned scenario. So, US statistics were the only data that was published, where the S&P/Case-Shiller house price index rose from 6.6% to 7.9%, which is more than expected. However, the market did not react to the positive statistics, as traders are still focused on the Brexit results, and trading volumes have been reduced in connection with the preparation for the end of the year.
What happened on the trading charts?
The pound sterling rebounded from the variable support level of 1.3428, but there were only enough buyers for the Asian session. Since the beginning of the European session, the market has been affected by a sideways move of 1.3470/1.3520, which ended the trading day.
The Euro was more active compared with the pound. Market participants were developing an upward trend, and as a result, the quote approached the local high (1.2275) of the medium-term upward trend, where a local stop with a slight pullback occurred.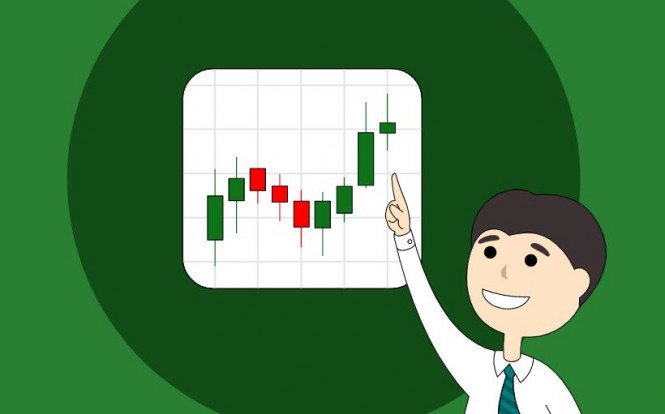 Trading recommendation for GBP/USD on December 30
The economic calendar is practically empty today. The only news is the data on unfinished sales in the real estate market in the United States, but only few will be interested.
In terms of price movements, an upward move occurred during the opening of the Asian session, which broke through the upper limit of the side channel 1.3470/1.3520. It can be assumed that holding the price above the level of 1.3560 will lead to a subsequent increase towards the local high of 1.3618.
An alternative scenario considers deceleration at current levels, followed by the formation of an amplitude of 1.3500/1.3550.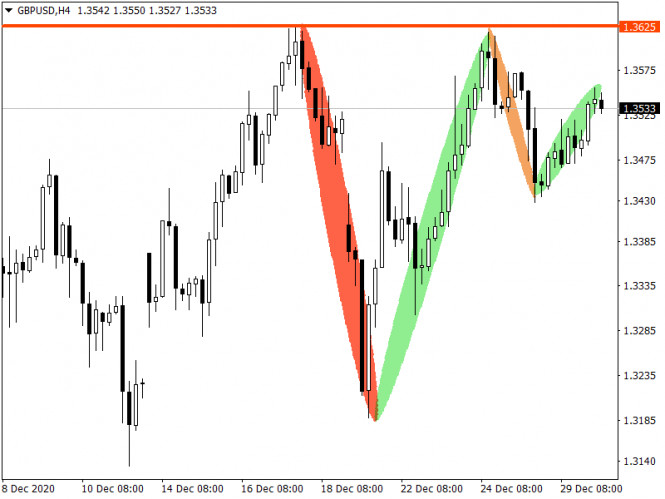 Trading recommendation for EUR/USD on December 30
Significant statistics are also not expected in Europe. Therefore, the primary focus will be on technical analysis.
After the recent price fluctuations, it can be seen that the quote of the EUR/USD pair re-updated the local high of the medium-term upward trend. Before it, there is an important range of 1.2300/1.2500, where a stop occurred in 2018. This was followed by a change in the trend.
It can be assumed that the price area of 1.2300/1.2500 will continue to put pressure on buyers, which may eventually lead to a large-scale correctional movement for the euro.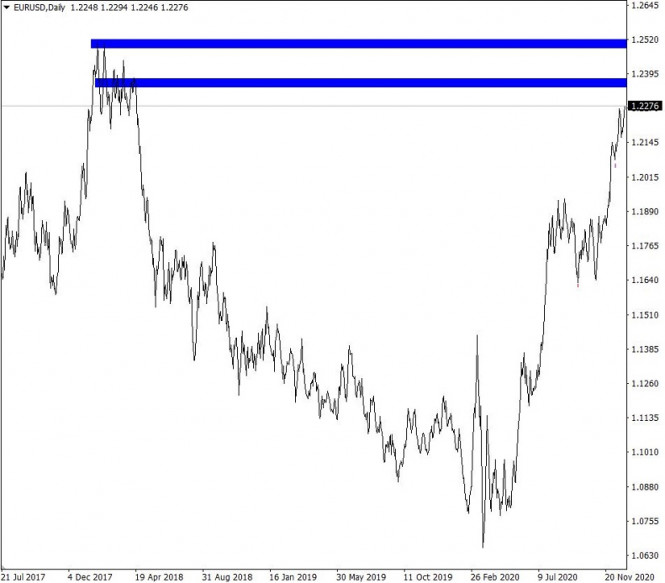 The material has been provided by InstaForex Company -
www.instaforex.com