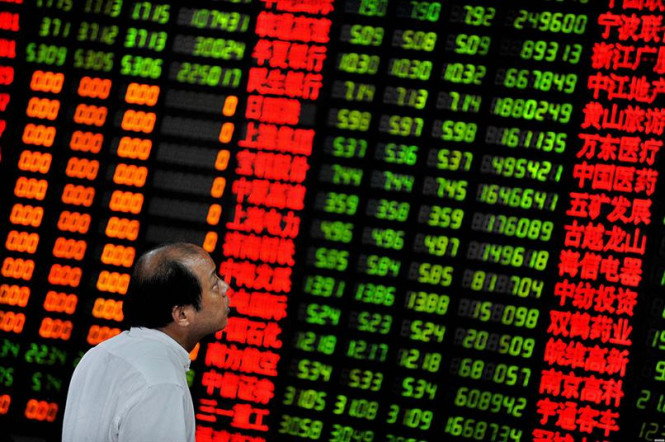 This morning, there are no significant dynamics in the Japanese and Chinese stock markets. Stock indicators behave with restraint and are in no hurry to show activity. Trading platforms in Hong Kong, South Korea, and Australia did not open at all today due to the holidays on the occasion of Catholic Christmas.
Japan's Nikkei 225 index was lower in the morning. However, the drop was quite insignificant - minus 0.03%. The main reason for this reduction is the profit-taking by investors, which occurred after a significant rise in the background of positive news about the long-awaited adoption of a package of financial incentives in the United States of America. However, everything changed dramatically yesterday. Once again, insurmountable circumstances have arisen that make signing the long-awaited bill almost impossible. According to the latest data, the current US President refused to sign the draft program, because he considered the amount of payments to citizens of the state too low. He demanded that the government increase the aid package, and quite significantly - from $ 600 to $ 2,000. Naturally, the Republican Party strongly criticized this demand, while the Democrats willingly supported it.
One way or another, once again there are difficulties on the way to the adoption of the bill, which will be very difficult to overcome. This can not but affect the mood of investors, who will hurry to reduce their activity in the market in anticipation of specific decisions and positive changes.
At the same time, there are good statistics on economic growth in Japan itself. In particular, the level of retail sales in the country in the last month of autumn increased by 0.7% compared to the same period last year. Nevertheless, it is worth noting that the increase slowed slightly compared to the previous month when a rapid increase of 6.4% was noted. Preliminary forecasts of analysts were also slightly better than real data: an increase of at least 1.7% was expected.
The unemployment rate in Japan in the penultimate month of the year has significantly decreased, reaching even the minimum values last recorded in the early summer of this year. The drop reached a level of 2.2%.
China's Shanghai Composite index rose to 0.8% in the morning. At the same time, the main pressure on the indicator comes from the news from the national bank of the country. According to the latest data, the main regulator has allocated 40 billion yuan or $ 6.13 billion to banks for reverse repo operations.
All this news will be enough to support the positive background on the trading platforms of the Asia-Pacific region during the holidays. However, the whole situation will again depend on macroeconomic indicators and political decisions.
The material has been provided by InstaForex Company -
www.instaforex.com