Rest and enough! We are waiting for great achievements after yesterday's either standing or lying in place, which could not interrupt even the unexpectedly sad slowdown in retail sales growth in Europe from 1.8% to 1.3%. Thus, everyone should cheer up and immediately find the strength to force themselves to work on Friday, after a non-working Thursday.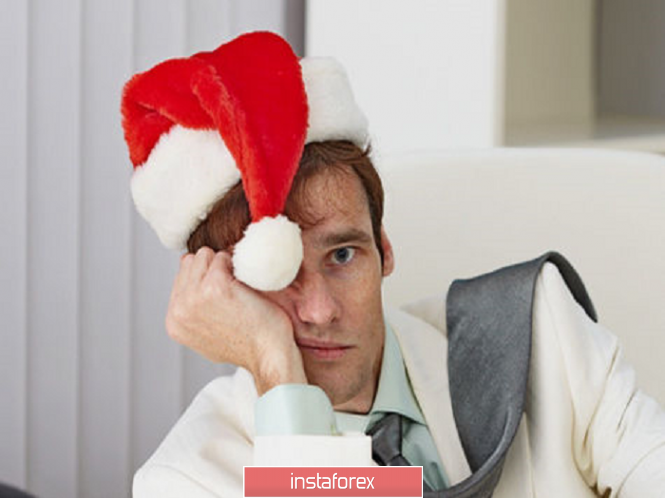 Although from the very morning Halifax data on housing prices in the UK are already coming out, which can show an acceleration of their growth rates from 5.2% to 5.9%, nobody cares about it at all today. The main thing is to have time to come to feelings in the late afternoon when the report of the United States Department of Labor will be published. It is expected that almost all indicators will remain unchanged, but here are two rather important, if not the most important, can seriously raise the mood of investors. In particular, it is expected that 160 thousand new jobs were created outside agriculture against 75 thousand in the previous month. Last but not least, the growth rate of the average hourly wage should accelerate from 3.1% to 3.2%. Both of the growth in the number of new jobs and the growth in wages is clearly encouraging and investors can safely wait for the growth in consumer activity.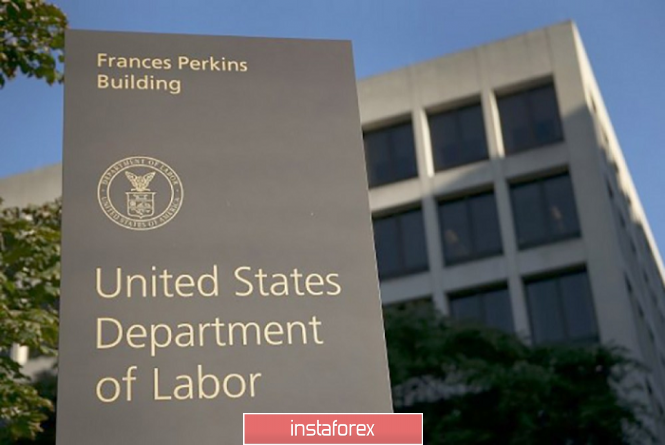 Not only is the content of the report of the United States Department of Labor expected to be quite optimistic as many will recall the forgotten slowdown in retail sales in Europe. Thus, the single European currency is waiting for a decline to 1.1225.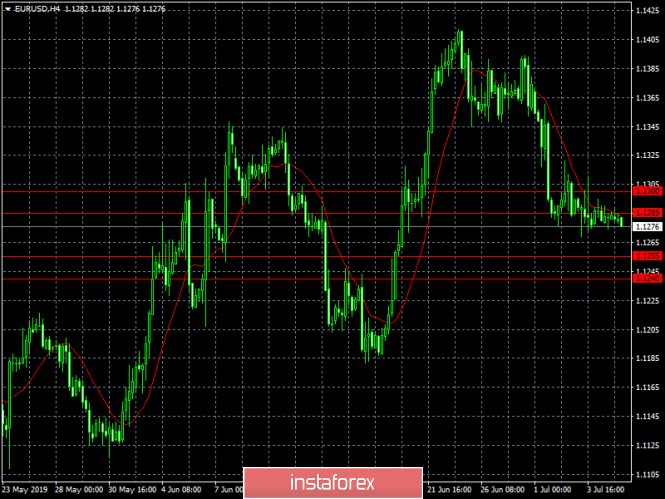 The pound may receive very little support from the Halifax data on housing prices but it will be so weak that the pound will still be forced to decline to 1.2540.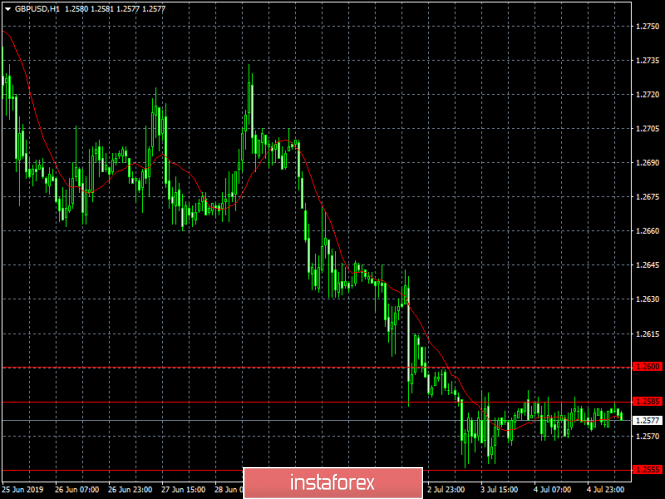 The material has been provided by InstaForex Company -
www.instaforex.com