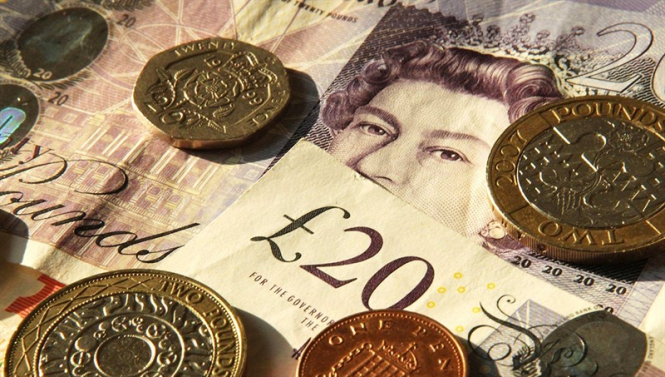 Next week, a fateful vote on Brexit is due to take place in the British parliament, the outcome of which will determine the fate of the pound sterling.
According to representatives of Commerzbank, if the deputies approve the "divorce" agreement, this will be the driver of growth of the GBP / USD pair to the level of 1.31.
Experts of Mizuho Bank, in turn, noted that in the event of a negative scenario, including a new referendum, a vote of no confidence in Teresa May and special elections, the pound sterling could fall to $ 1.1.
"In the current situation, the extension of the UK's withdrawal from the EU looks like the most likely scenario. In this case, the British currency could rise to $ 1.36 and strengthen against the euro to 85 pence," analysts at BNP Paribas believe.
"According to our estimates, short positions in the pound sterling have doubled. This suggests that an upward movement is more likely than a downward movement," they added.
Today, the pound rose to $ 1.28 after the Evening Standard publication reported an increased likelihood of postponing Britain's exit from the EU, although then spokesman for Prime Minister Theresa May later denied this information.
The material has been provided by InstaForex Company -
www.instaforex.com