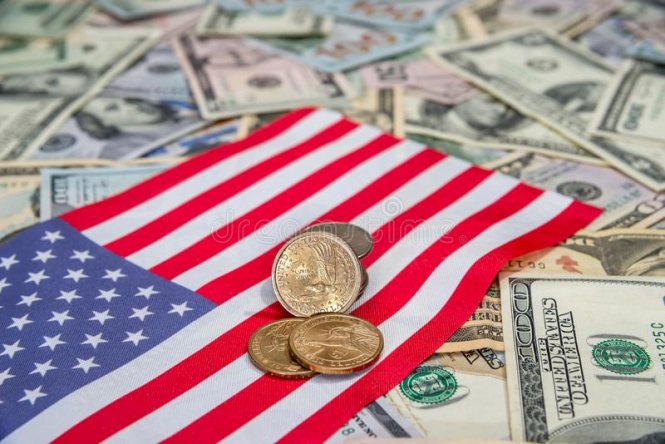 According to experts, the speech of US Federal Reserve Head Jerome Powell, held on Wednesday, November 28, created favorable conditions for the American market. A positive attitude is expected to help lift it.
The head of the American regulator noted that current interest rates are below the mark that the Fed considers neutral. J. Powell believes that the American economy is close to full employment. The head of the regulator went around the topic of the interest rate increase at the December Fed meeting, without confirming anything and refuting it. In the statements of J. Powell, the market saw an allusion to the easing of monetary policy by the Fed.
On Wednesday, the US stock exchanges closed positively. On Thursday, November 29, futures for US indices fell significantly. Futures for the S & P index fell by 0.3%, and for the Dow index, by similar 0.3%.
On the Asian stock exchanges was recorded multidirectional dynamics. On the one hand, the APR markets are gradually growing, and on the other, they are falling due to the protracted US-Chinese trade conflict. The coming G20 summit in Argentina, which is scheduled to meet Donald Trump and Xi Jinping, is a source of alarm and uncertainty.
Experts record a strong subsidence of the commodity market. The cost of Brent crude fell below $ 60 a barrel. It is at $ 59 a barrel. The reason for the fall of analysts believes the US Department of Energy data on stocks, which over the past week increased by 3.6 million barrels, with a forecast of growth to 0.8 million barrels. According to experts, this is the tenth week of growth in oil production in America.
Large market participants are more doubtful about the ability of OPEC to influence the situation with raw materials. The reason for this was the next increase in reserves and an increase in oil production in countries such as the United States, Russia, and Saudi Arabia. The attention of the traders is focused on the upcoming meetings of the committees of OPEC and OPEC +, which will be held in early December 2018 in Vienna. Following the meeting, market participants expect news of a decision to reduce oil production to establish a balance in the market.
The overall picture of what is happening today is formed by news from the G20 summit in Argentina. The attention of market players is focused on the meeting of the US President with Chinese leader Xi Jinping and Russian President Vladimir Putin. Geopolitics, on which the future of the world economy depends, the mood on the market again determines, experts sum up.
The material has been provided by InstaForex Company -
www.instaforex.com