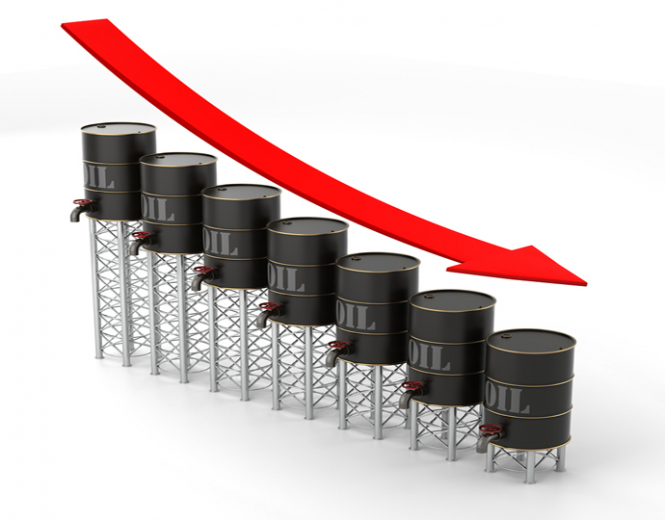 According to the calculations of the analytical agency Bernstein, oil exports from OPEC in the current month decreased by 0.8 million barrels per day, to 24.8 million barrels. This is the lowest since April 2017, experts emphasize. The lion's share of cuts in oil supplies came from Iran, but it also touched Venezuela and Libya.
According to Bernstein, the export of black gold from Iran fell by 1 million barrels per day. Experts do not exclude an additional reduction of another 1 million. The situation will depend on the actions of India and China. Analysts find it difficult to answer whether these countries will follow the US sanctions against Iran's oil sector.
Currently, the volume of oil exports from Iran fell to a minimum since March 2016, reaching 1.7 million barrels per day. The agency notes that the Celestial Empire, previously reduced purchases of Iranian oil, is now increasing them again. The volume of purchases of black gold by the authorities of China reached 0.8 million barrels per day, noted in Bernstein.
Recall that the United States, withdrawing from an agreement on a nuclear program with Iran, resumed sanctions against this country. Since the beginning of August this year, the United States imposed a number of restrictions against Iran. The next tranche of sanctions, affecting the export of black gold, is expected in early November. The White House intends to bring oil exports from Iran to zero. The Donald Trump administration has called on Iranian oil buyers to abandon it.
The material has been provided by InstaForex Company -
www.instaforex.com