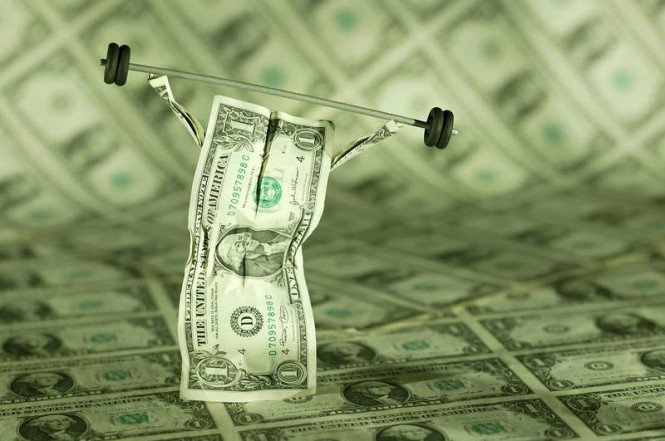 The US currency, desperately resisting the European one, continues to struggle for leadership in the EUR/USD pair and in the global financial market. However, analysts say that the periodic price's attack on highs was unsuccessful. Nevertheless, the US dollar does not lose hope to recover in the medium term.
The indicated currency has been in a gloomy state for the previous weeks, finding itself near the anti-records of two years ago. This is worsened by the disappointing US macroeconomic data, which let the dollar fall once again. Based on the Nonfarm Payrolls (NFP) report, only 245 thousand new jobs were created in the United States in November, although the indicator showed an increase of 610,000 a month earlier. On the other hand, there was a reduction in the unemployment rate - from the previous 6.9% to 6.7% and a slight growth in the average hourly wage.
But despite the predominance of negative moods, the US dollar continues to be dignified and resist the European one in the EUR/USD pair. This morning, the EUR/USD pair remained around the range of 1.2120-1.2121, after losing some of its advantage. Before the Fed's next stimulating measures, the USD is gathering strength, although its decline is still very likely. It should be recalled that the US Congress plans to adopt a stimulus package worth $ 900 billion this month. Experts believe that implementing this measure will become a barrier for the US dollar's long-term correction.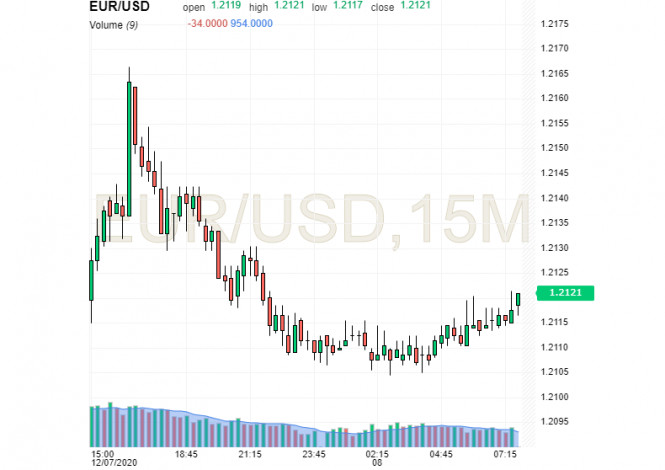 The US dollar continues to decline until this day, which began after a record collapse in Fed's interest rates. It has lost 12%, compared to the March 2020 highs, and this is not the limit. This week, a possible change in the USD and EUR dynamics can be expected after the leading regulators (Fed and ECB) hold its meeting.
The soft rhetoric of both central banks could bring back the demand for risk among investors, if the outlook for economic growth is not overly pessimistic. In such a situation, the dollar will receive a new growth impulse, despite the negativity caused by the expectation of additional support measures from the monetary authorities. It should be noted that the introduction of fiscal stimuli can invalidate the early recovery of the USD.
Analysts think that dollar's attempts to reach new highs are similar to an endless task or labor, whose efforts often end in nothing. However, experts emphasized that the US currency is still hopeful to oust the Euro. Therefore, it is possible that this currency will be able to take revenge next year, approximately by the first half of 2021.
The material has been provided by InstaForex Company -
www.instaforex.com