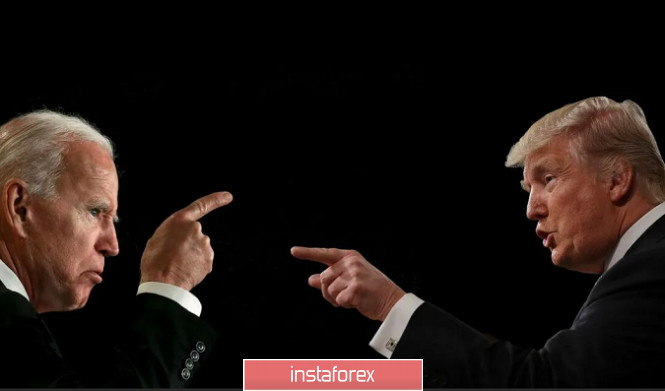 On Saturday, Donald Trump bypassed lawyers, all the while claiming that he had the right to defer payroll taxes. And after negotiations with the Congress regarding a new stimulus package failed, he proposed cutting unemployment benefits.
Trump's recent orders have infringed the authority of the Congress with regards to its control on federal spending. However, the president called his action necessary, given that the Congress failed to come into an agreement in putting more money to the stumbling economy, which threatens his re-election.
Trump hopes that the four executive orders he signed will send a signal to Americans that he takes action when Congress is inactive.
But Joe Biden, Trump's Democratic opponent, called the orders "a series of unfinished measures", accusing him of jeopardizing social security as it is funded through payroll taxes.
Chairman of the House Committee on Ways and Means, Richard Neal, also accused Trump of "blatantly bypassing Congress to impose tax policies that destabilize social security," also referring to the threat to Medicare funding.
Republican Senator and Senate Judge Ben Sasse said that Trump "has no right to unilaterally rewrite payroll tax laws," as according to the Constitution, this power belongs to the American people, acting through the members of Congress.
Unfortunately, oftentimes, the stalemate in Washington is of little public concern.
Nonetheless, the breakdown of negotiations over the past few days has particularly grieved schools that have tried to reopen.
Meanwhile, Republicans in the Senate are divided, with about half opposed to the bailout bill.
The material has been provided by InstaForex Company -
www.instaforex.com