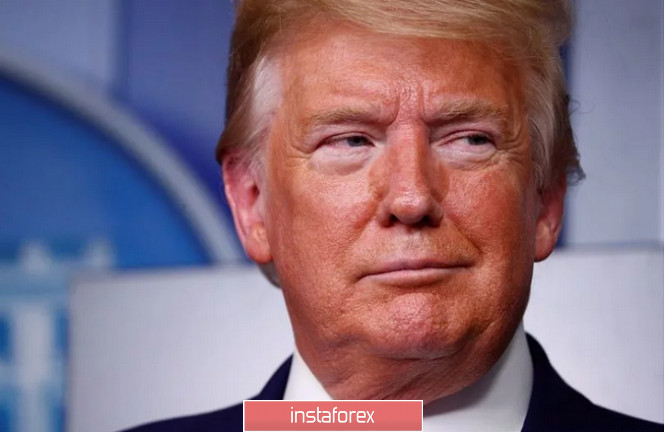 US President Donald Trump recently signed a couple of bans to Chinese tech companies such as TikTok and WeChat, the reason for which is that these companies pose threat to privacy.
Trump's actions against China affected both the stock market and commodities, causing a drop even with oil and gold, and consequently, a rise in the dollar.
Nonetheless, even though the results of crude oil inventories showed the largest annual decline, the weekly gains closed with bearish sentiment.
This is because according to the OPEC + agreement, some of the supplies will return to the market in August, except for Iraq, who has pledged to significantly cut supplies.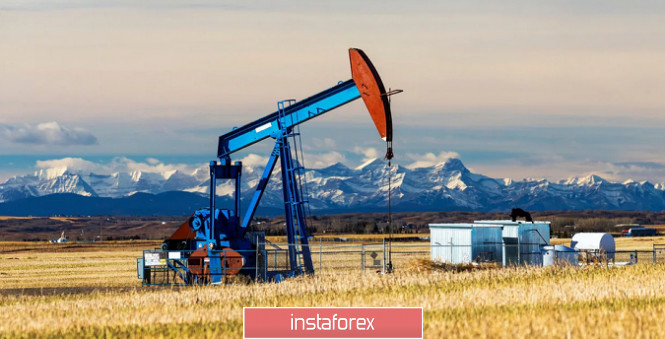 Thus, oil is to collapse soon, and if any place in North America was to be prepared for such a crash, it is oil-rich Alberta, Saudi Arabia and Canada.
Back in 1976, the Alberta government set up funds to save some of its oil and gas revenues, in the event of a price collapse or an exhaust in resources. For decades, revenues have flowed into Alberta's coffers, and they have increased during the boom in the early 2000s, when the province developed its vast reserves of oil sands.
However, the successive governments did not stick to it, so today, as low oil prices have turned economies around the world, Alberta, sadly, is also in a decline. One economist estimates that if more had been postponed during the oil boom, Alberta could have had a $ 575 billion ($ 433 billion) wealth fund to keep from being hurt during the pandemic.
Instead, the Alberta Heritage Savings Trust Fund shrank to $ 16.3 billion.
"Many people in Alberta may not even realize that the Heritage Foundation still exists," said Trevor Tombe, an Economics professor at the University of Calgary. "The fact is that if we were to save on deductions, we could already have a fund of hundreds of billions," he added.
In any case, Tombe hopes that the lessons of the current pandemic crisis will bring their own corrections.
"The scale of the economic turmoil and financial turmoil is so great that I think it will really make people think we should be doing something differently," he noted. "And if such an event does not force us to change what we do, I do not know what will change."
The material has been provided by InstaForex Company -
www.instaforex.com