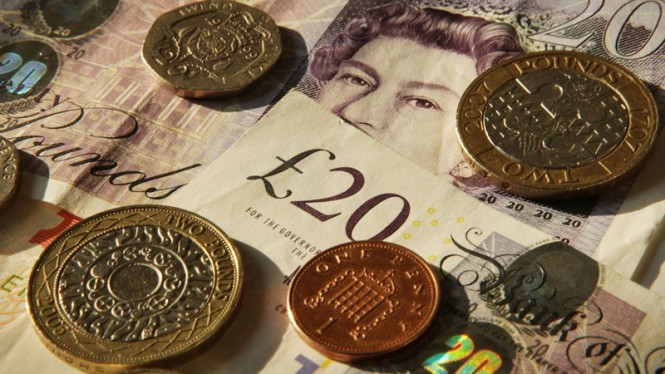 The British currency lost about 2% in weight during the first two weeks of 2020.
Last Monday, the GBP/USD pair fell below $ 1.30 for the first time this year amid growing expectations that the Bank of England could lower its interest rate this month.
Specialists at NatWest Markets expect a rate cut by 25 basis points on January 30, although they previously thought it would happen in May.
At the same time, Credit Agricole analysts believe that more than half of the members of the Bank of England's Monetary Policy Committee can support the reduction if the UK macro statistics does not improve.
The chances that the Bank of England will reduce the cost of borrowing increased after data released on Monday showed that the British economy contracted in November by 0.3%. This casts doubt on the fact of whether there was any growth at all in the fourth quarter. The sales of the pound strengthened, triggered by comments by Mark Carney, Gertyan Wlige and Sylvanas Tenreiro, who signaled that they supported interest rate cuts.
"There is an undeniable decline in economic data for the United Kingdom. We were pessimistic about the fundamental indicators of Great Britain for a long time, but we expected a temporary improvement in the data at the beginning of 2020. This view has not yet been confirmed," said Ross Walker, an economist at NatWest Markets.
On the other hand, consumer prices in the UK rose by 1.3% in December year on year, at the lowest pace since November 2016. This is evidenced by the data published today by the National Statistical Office (ONS) of the country.
On Wednesday, Michael Saunders, a member of the Bank of England's Monetary Policy Committee, citing a weak labor market and a sluggish economy, said interest rates should be cut immediately so that Britain does not fall into the trap of low inflation, like the eurozone.
As a result, the GBP / USD pair noted local lows around 1.2990 against this background.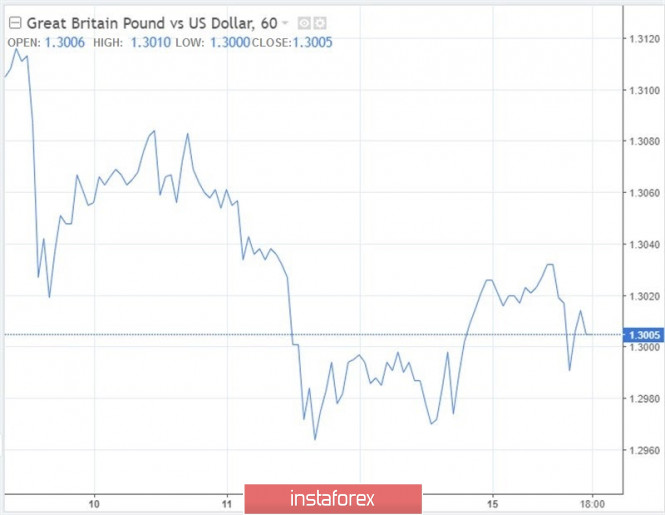 "We are wary of the pound because of the risk that disappointing statistics in the UK in the coming weeks may increase the chances of easing monetary policy by BoE," Goldman Sachs said.
"Weak UK economic data means the pound will struggle to stay above $ 1.30 for the next three to six months if progress is not made in the London-Brussels talks on Brexit," Rabobank said.
"GBP/USD may decline to 1.2905, the lowest level since December 12, when early elections in the UK took place if economic data remains weak," said Rabobank expert Jane Foley, citing increased speculation about the Bank's interest rate cut England at a meeting on January 30.
According to her, January can be considered BoE as attractive for changes in monetary policy, since there is a calmer background now.
"The election results may not last long if negotiations on a trade deal between the UK and the EU prove difficult," said J. Fowley.
The material has been provided by InstaForex Company -
www.instaforex.com