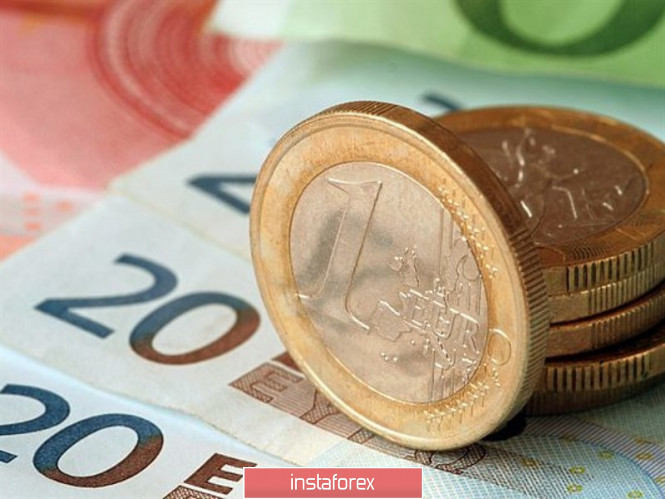 Strategists at Bank of Montreal (BMO) believe that one should not be surprised at the recent upward movement of EUR/USD, as well as high hopes for the development of upward dynamics.
"Negative rates by the ECB made the euro a funding currency, and the reduction in the position of carry traders in the context of an escalation of the US and China conflict gave a fresh impetus to the growth of EUR/USD. However, the situation in the eurozone, including Germany, has not been doing very well lately, and the deterioration of the prospects for the Chinese economy bodes big trouble in Europe," analysts said.
"We believe that the European Central Bank will have to lower rates even lower into the zone of negative values, and the new difficult period in the EU's economy threatens to exacerbate political tension within the bloc, which also risks the consequences of a "hard" Brexit," they added.
The BMO expects that over the next three months, the EUR/USD pair may drop to 1.08.
"It is obvious that the price of survival of the eurozone is rising, and this will be reflected in some combination of political tension, the weakness of the euro and the limited growth of the region's GDP," representatives of the financial institute said.
"There is definitely no reason for buying the euro now. Although selling the single European currency in terms of the accumulated volume of positions, the carry trade does not look like a simple solution. However, for everyone who is not afraid, we recommend selling EUR/USD with a stop at 1.1400 and a target at 1.08," they said.
The material has been provided by InstaForex Company -
www.instaforex.com