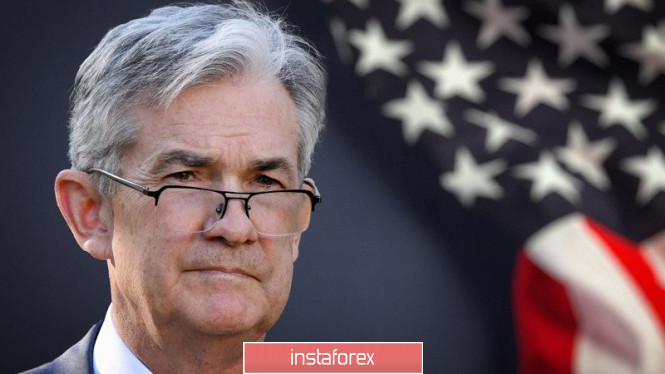 It seems that the head of the Fed finally convinced the market of a rate cut in the near future. Under the influence of the regulator's dovish mood, the dollar index fell from three-week highs, which it held in recent days. The "minutes" of the Fed were ignored by the market, although it followed that not all central bank officials were ready for policy easing.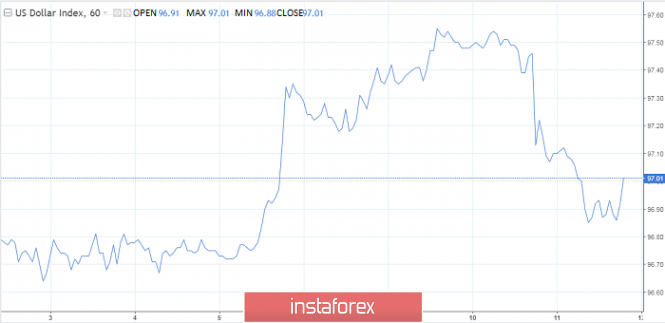 Traders preferred to listen to the words of Jerome Powell, who, in their opinion, gave a clear signal for aggressive policy easing. The head of the Federal Reserve Bank of St. Louis, James Bullard, also played a role here, stating that a quarter-percent reduction in rates is necessary to keep the US economy from slowing down due to a trade war and amid steadily low inflation.
However, today the United States published a report according to which consumer prices in the country unexpectedly rose in June by 0.1%. Economists were counting zero dynamics of the indicator.
Powell is set to hold another speech on Thursday. It is unlikely that he will add something fundamentally new to what he said yesterday regarding the prospects for policy easing, but anything can happen. If, for example, he more accurately speaks about an immediate rate cut by 0.50%, then the dollar can repeat yesterday's scenario.
The EUR/USD pair will get every chance to go towards the 1.1400 mark. Under other circumstances, there is a risk that quotes would reverse dowards.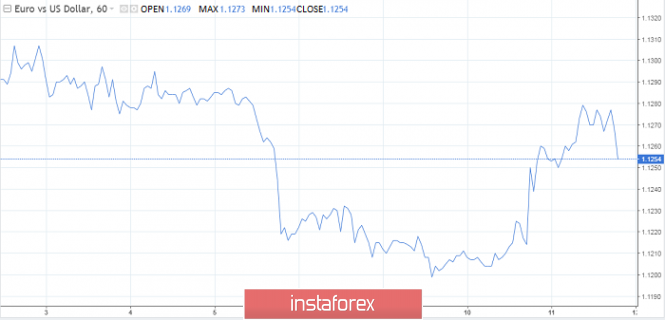 The trigger to pull down the main pair could be the publication of the minutes from the ECB's June meeting. However, this did not happen, the euro did not pay attention to the fact that members of the ECB almost unanimously recognized the need to prepare for easing monetary policy in the region.
It seems that Forex is entering a new phase of currency wars. Traders perceive that the US central bank's reduction in rates is a preventive measure modeled on 1995 and 1998, when the regulator acted on the lead and saved the country from recession. The central bank also weakened the policy in 2001 and 2007, when the negative had already begun to show its first sprouts, but in fact everything turned into a recession. The desire to prevent a possible recession is commendable, but not only Fed officials are thinking about it. The European regulator is also ready to cut rates and revive the quantitative easing program. It is worth saying that, perhaps, there are more reasons for the ECB than the Fed. Take, for example, the worsening estimates of GDP and inflation for 2020 and statements by German politicians that the EU needs to seriously tune in to a trade war with the US.
The euro and the dollar are weak and their condition is supported by central banks. Thus, the EUR/USD pair will continue to stay within the consolidation range of 1.12-1.14 indicated at the beginning of July.
The material has been provided by InstaForex Company -
www.instaforex.com