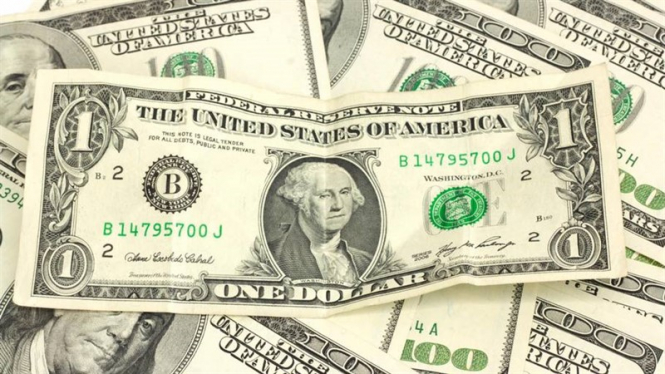 According to Keisuke Suzuki, an analyst from Societe Generale Tokyo office, in the near future, the dollar will be supported by rising yields on US government bonds against expectations of a further increase in interest rates by the US Federal Reserve.
"After the completion of the so-called "mid-term elections", the focus shifts back to macroeconomic indicators, which are the most important factors affecting the dollar rate, along with the Fed's interest rate," the expert said.
"It is assumed that the regulator will raise the rate in December and three more times, in 2019. However, the question of whether the American economy will be able to withstand a further increase in this indicator over and above this remains an open question," he added.
"There are certain concerns that the slowdown in US GDP growth may limit the growth in the yield of the country's debt securities, as a result of which the US currency risks weakening. Therefore, it is difficult to remain a "bull" on the dollar in the long run, since it is unclear whether the White House will be able to further increase budget expenditures, because the midterm elections led to a split of the Congress," said a representative of Societe Generale.
"In the meantime, the market trend remains the same as before the US elections, at least for major currencies, as investors continue to trade them, taking into account the influence of specific factors, such as the situation around Brexit for the pound sterling and the FOMC decision for the dollar. It is expected that in the near future the USD / JPY pair will test the upper levels, approaching the mark of 114, however, it will be quite difficult for it to consolidate above this level, as it is marked by options that speculators will actively defend," said K. Suzuki.
The material has been provided by InstaForex Company -
www.instaforex.com