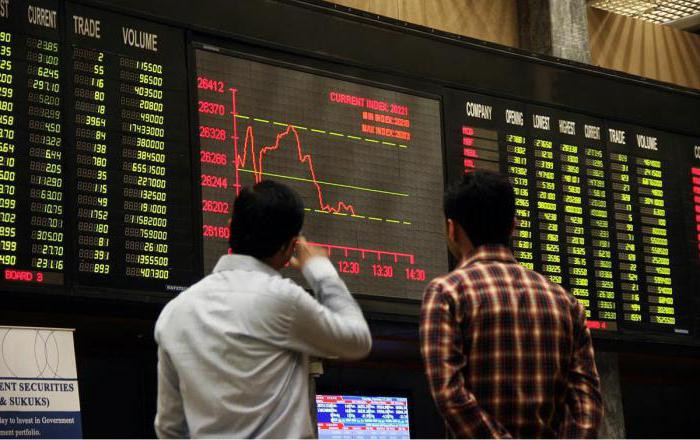 Asia-Pacific indicators are falling, following the US indicators. Asia-Pacific indicators are falling, following those in the USA. The Shanghai Composite fell 0.13%, the Shenzhen Composite dropped 0.18% and the Hang Seng Index declined 1.44%. South Korea's KOSPI was down 0.18%, Japan's Nikkei 225 fell 0.74%, while Australia's S&P/ASX 200 gained 0.19%.
Market participants are keeping a close eye on the oil market. There are reports that China and the US are planning to use oil from their strategic reserves, which will certainly have an impact on the share price of oil companies.
Another factor is that US stock indicators closed yesterday in negative territory. In the absence of positive changes in US indicators and any serious data regarding the economic situation, investors are more cautious. This ultimately leads to negative dynamics of stock indices.
Last month Japan recorded a trade deficit of 67.37 billion yen ($590 million). At the same time, experts predicted the trade balance to rise by 310 billion yen. A month earlier, the country's trade surplus was 840.79 billion yen.
Following the drop in the Japanese index, securities of Mitsubishi Motors Corp. fell 1.2%, Mazda Motor Corp. dropped 1.5%, Toyota Motor Corp. declined 0.5% and Subaru Corp. lost 1.8%. Panasonic Corp. was down 0.3% and Advantest Corp. fell 3.5%, while Rakuten Group Inc. rose 3.9%.
Chinese property developer China Evergrande Group, which is on the verge of bankruptcy, announced its intention to sell its part of HengTen Networks Group, Ltd. for $237.5 million to liquidate its debt. Following the announcement, China Evergrande Group's shares were down 2.9%.
Shares of BYD Co. Ltd. gained 2.9%, while Geely Automobile Holdings, Ltd. lost 2.4 %. Tencent Holdings, Ltd. securities fell 2.3%, Meituan dropped 2.4%, and Xiaomi Corp. was down 3.5%.
The drop in the KOSPI index was followed by slight declines in the share prices of Samsung Electronics by 0.1%, SK Hynix Inc. fell by 0.5%, Hyundai Motor Co, Ltd. dropped 0.7%, and Kia Corp. was down 0.2%.
The S&P/ASX 200 index was boosted by a rise in Rio Tinto, Ltd. and BHP Group shares. They were up 0.7% and 0.2%, respectively.
The material has been provided by InstaForex Company -
www.instaforex.com