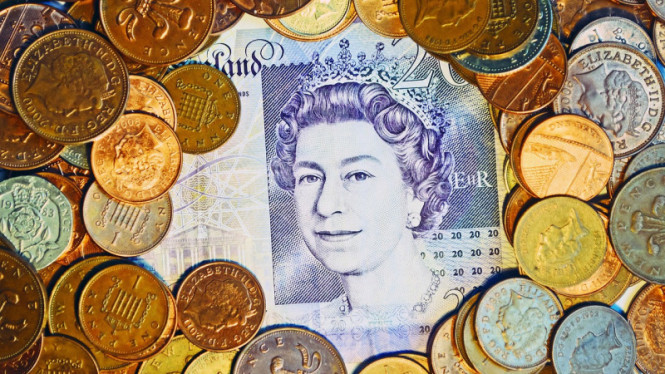 The British currency has repeatedly felt nervous at the end of the current week, impatiently waiting for a decision on Brexit. Nevertheless, hopes for a successful conclusion with the signing of agreement between the UK and EU help the pound increase.
The global stock market, along with the British one, is also focused on the result of negotiations between London and Brussels. Currently, discussions between the UK and the European Union are continuing, despite the end of the transition period, which ends before the New Year. According to The Sun, citing sources in the EU, negotiations are in the final stages. At the end of this week, the UK is ready to concede to the European Union on some points of the trade deal.
The possibility of a close and relatively positive conclusion to the Brexit negotiations positively affects the market. Therefore, traders and investors are looking forward to the positive outcome of the prolonged discussions between London and Brussels. On this wave, the British currency also rose. Investors were afraid of its excessively sharp movements, but this did not happen.
On the morning of December 24, the price of the pound rose against the US dollar, which fell due to the deteriorating demand for defensive assets. The indicated currency is now gaining impulse, in anticipation of the result of trade deals between the UK and the EU after the Brexit transition period. So, Thursday started with the pound rising to $ 1.3551, higher than the previous close of $ 1.3492. In the morning, the GBP/USD pair continued to trade in the range of 1.3550-1.3551, trying to further grow.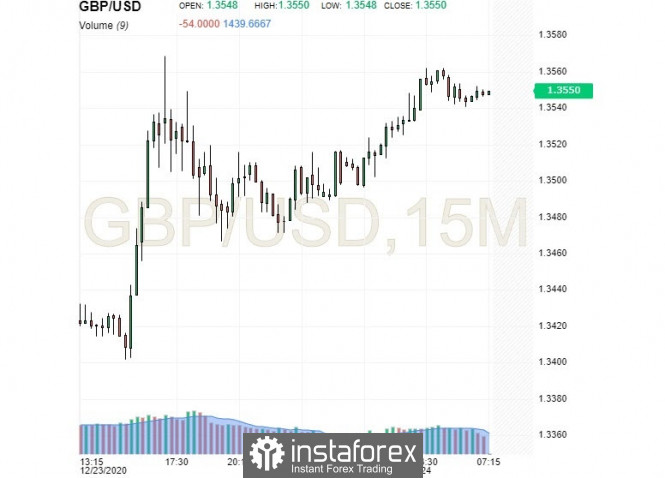 A day earlier, MUFG Bank's analysts noted that the signing of a trade deal between the parties is unlikely to provoke a significant growth in the pound. A sharp price increase is only possible if a grace period for customs checks is introduced in the UK. According to experts, it is the minimum customs inspections during the first six months of 2021 that will help London adapt to the new conditions. MUFG Bank believes that entering into a trade deal without a grace period for customs inspections will push the GBP/USD pair down to the level of 1.2500. Such a collapse will be quick if London and Brussels fail to agree on their actions in emergency circumstances.
It should be recalled that negotiations between the parties on a number of points of the trade agreement after Brexit dragged on for several months. Unsurprisingly, the market is looking forward to its end. However, the fishing issue remains to be a hindrance between London and Brussels. The British authorities insisted on maintaining sovereignty over certain fishing zones, while the European authorities fought for the rights of fishermen of some EU countries to fish in these areas. Still, experts do not rule out that this issue will be resolved, and the parties will come to a compromise.
The material has been provided by InstaForex Company -
www.instaforex.com