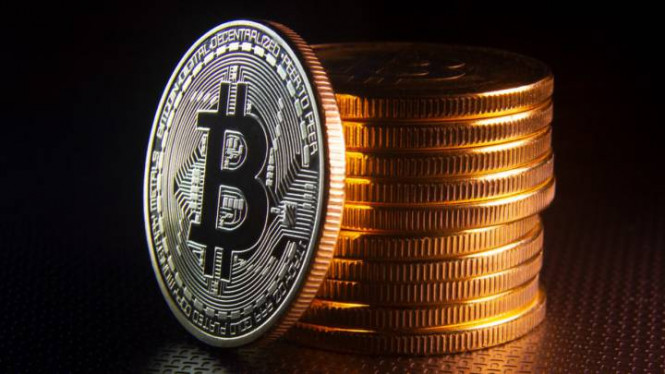 Despite all efforts, the bitcoin rate for the fifth time cannot overcome the $20,000 mark. After another attempt, the rate fell to $19,000 but recovered a little later. Bitcoin is currently trading at around $19,400.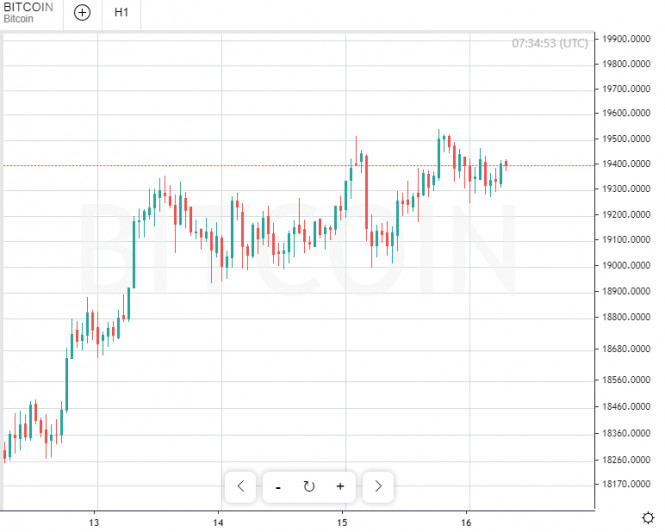 Analysts identify three main reasons for that. Firstly, there is a strong resistance that the cryptocurrency cannot overcome in any way. Secondly, traders sell coins. When the price approaches $20,000, most of the traders start to open short positions, thereby putting pressure on the BTC rate. In other words, the number of sellers exceeds the number of buyers. Finally, large investors who are transferring BTC holdings to exchanges are likely to sell.
Nevertheless, many market participants are confident that the price of bitcoin will rise in the future. According to experts, the first cryptocurrency has the potential to grow to $23,500. They also advise buying the cryptocurrency while it costs less than $20,000.
In addition, experts named 4 more coins that may show strong growth in the near future.
Ethereum also has a good chance of a strong rise. Its price may rise to $800, experts say. Interestingly, Ethereum, just like bitcoin, tried several times to overcome the $622-635 resistance, but could not pass it. However, there is a possibility that Ethereum will drop to $488. To prevent this from happening, the price of the coin must be above $560.
NEM, which costs $0.236, may rise to $0.356. To start growing, the cryptocurrency needs to overcome the resistance of $0.276. However, if this level is not passed, then there is a risk of the NEM rate falling to $0.2, experts warn.
Analysts also noted that the popular Aave DeFi token also has growth potential. Over the past month, the altcoin has risen in price by 185%. Perhaps it may rise to $95. If it manages to overcome this mark, then it can grow to $112.
Otherwise, a correction will begin and the rate will fall to $70.5. This is the support level, if the rate falls even lower, then we can talk about the beginning of a bearish trend.
The list is completed by the Monero cryptocurrency. However, its potential is significantly lower than that of the rest ones. Analysts claim that the coin could rise in value to $167. This requires that prices remain above the $150 level, analysts say.
Otherwise, the price will drop to $135.5. And if the exchange rate does not manage to stay above this mark, then a strong decline will begin.
The material has been provided by InstaForex Company -
www.instaforex.com