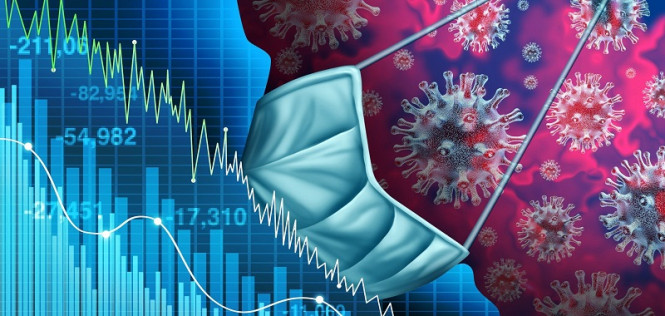 Currency markets are stuck between two factors – hopes for a vaccine and the reality of the spread of the coronavirus in the United States and Europe. The heads of the Federal Reserve and the ECB stressed that the economic outlook remains uncertain. The vaccine will be a source of investment, however, the Eurozone will still suffer from lockdowns. Despite these statements, investors remained risk-averse on Thursday and Friday. Perhaps this is due to the fact that the markets wanted to end the week in a good mood.
Traders left long positions in the yen after Pfizer reported that its experimental vaccine showed its effectiveness at more than 90%. Now there is a backlash, with players buying the yen against the dollar. Despite the pullback, the Japanese yen is ending its worst week since June.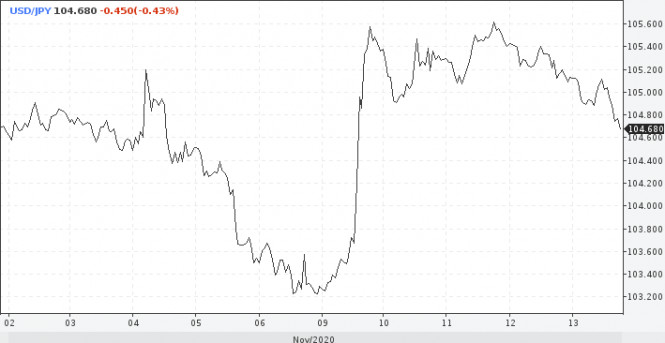 Global stock markets on Friday showed a moderately positive trend. The news background is calm. Investors seem to have taken a wait-and-see approach. The results of Moderna's vaccine trials are due to be published next week. The reaction of markets to the publication will depend on whether the effectiveness of the vaccine is equal to the drug from Pfizer and BioNTech. If the tests are successful, the market may show another wave of growth. This is one of the reasons why the trend towards aggressive sales is not observed now against the background of the worsening epidemiological situation.
In the last couple of weeks, the main driver of changes in exchange rates, namely the dollar, was the US election. At first, the increase in volatility was associated with expectations of voting, where the tone was set by data from opinion polls and bookmakers' coefficients. Then the focus shifted to announcing the winner.
Now the dynamics of the greenback depend on incoming news on vaccines. The fact that the drug from Pfizer and BioNTech turned out to be effective had an enchanting effect on the markets. However, it is not a fact that the announcement of another vaccine will set a similar tone in the markets. The 90% effectiveness of the drug is the minimum that companies should report. Pfizer's statements set a high bar for future market expectations. If further tests are less successful, then today's excessive optimism may turn into disappointment.
The US currency has not seen a one-sided movement, as it was from November 3 to November 10. News about vaccines and the deterioration of the epidemiological situation in the world will compete with each other for the right to determine the dynamics of the dollar, which means that volatility cannot be avoided.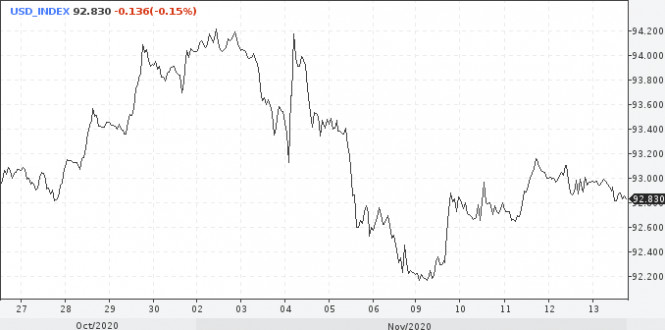 The material has been provided by InstaForex Company -
www.instaforex.com