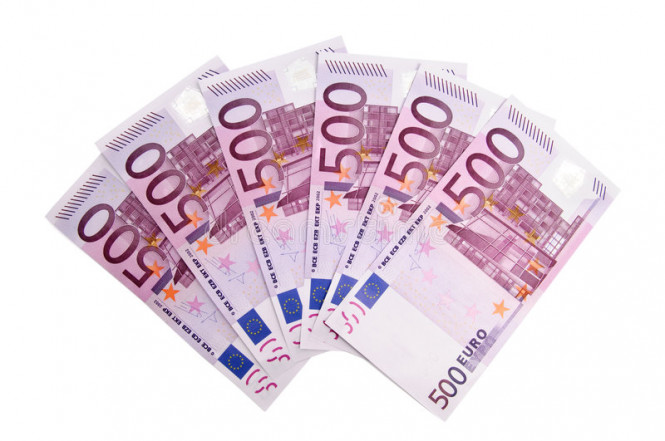 The Euro managed to show itself in the currency market like no one else. It successfully to pleasantly display itself during a bad situation, so that others will believe its strength when it weakens. Therefore, experts do not rule out that the indicated currency will surprise the market again before this year ends.
However, the dynamics of this currency is contradictory: its long positions are declining, but it is increasing in relation to the US dollar. Based on the observations of Rabobank specialists, euro's net long positions, that is, rates on its strengthening, have been intensively falling for the last eight weeks. They emphasize that it remains at extremely low positions since July 2020. Nevertheless, the positions of the Eurocurrency in relation to the US currency are still at a fairly high level.
The unusual strengthening of the euro, which cannot be explained, surprised the market last week. Specialists expected the EUR/USD pair to decline to the level of 1.1600, but it is still moving around the level of 1.1800. Today, this classic pair is testing the range of 1.1852-1.1853. Experts believe that it can still rise above the level of 1.2100, but a correction may occur. The ECB's new monetary stimuli and possible changes in the strategy of the regulator, which will be discussed at the next meeting in December will provoke this.
There is currently an upward trend in relation to the EUR/USD pair. It is supported by the markets' hopes for an early effective COVID-19 vaccine. In view of this, the euro is gaining strength and delights the market with new opportunities. At the same time, experts think that the dollar's total weakening due to sagging markets and tightening of quarantine measures in the US also contributes to the growth of the euro. The only winners are risky assets that are supported by expectations of the release of anti-coronavirus vaccines.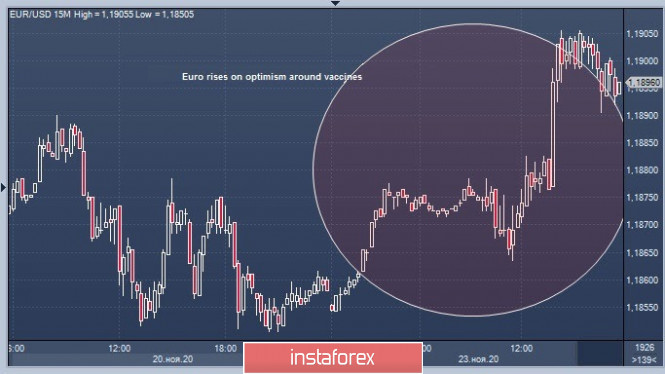 Analysts also believe that the euro may surprise the market next month. Among the factors that can dramatically change its dynamics are Brexit issues, likely change in the current ECB strategy and the impact of the US dollar's dynamics. Experts conclude that the euro's rival in the EUR/USD pair, that is, the US dollar will successfully present a lot of surprises too.
The material has been provided by InstaForex Company -
www.instaforex.com