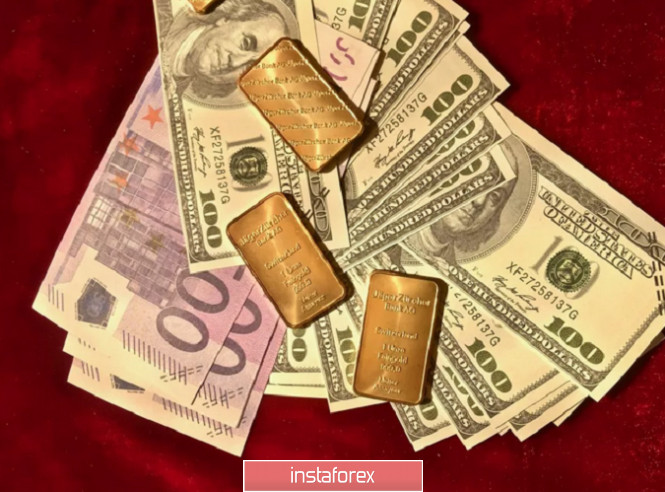 Euro halts its rally ahead of the ECB meeting on Thursday, largely because if the bank adopts new stimulus measures during it, dollar will rise, which will inevitably lead to a decline in EUR/USD in the market. However, analysts say that investors should ignore this short-term volatility, and instead focus on the bigger picture: a new currency war in the foreign exchange market.
Marc Chandler, chief market strategist at Bannockburn Global Forex, also supported this claim, saying that the technical indicators point to a continued consolidation, however, he does not expect a significant correction.
"If major central banks are making efforts to convince investors that they are serious about raising inflation, which, in part, means a longer rate cut, then expecting a deep or stable decline in gold prices will be difficult," he said.
Commerzbank analysts also said that they see an upward potential for gold prices, as the ECB's actions could trigger competitive devaluations.
Jonathan Butler, a precious metals analyst at Mitsubishi, said that it was no surprise that governments and central banks are focusing on increasing inflationary pressures in an effort to stimulate the global economy.
"Governments and central banks around the world are more eager than ever to raise inflation in order to avoid deflation and increase of public debt this year," he said.
"Negative interest rates, as well as the current economic crisis, have served as solid support for gold over the past few months. Thus, we expect the macroeconomic environment to continue to be conducive to gold investment," he added.
The material has been provided by InstaForex Company -
www.instaforex.com