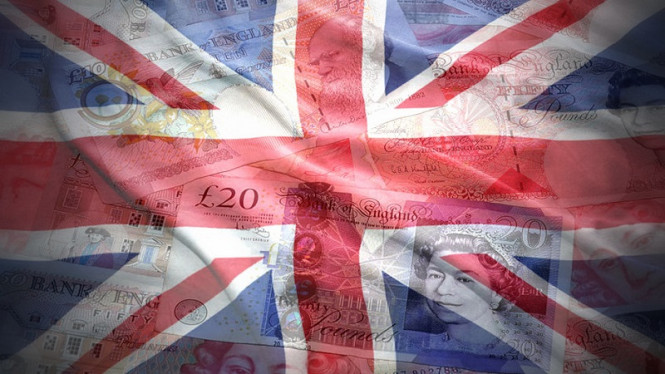 The pound against the dollar lost 35 points, ending trading onTuesday at 1.2435. The reaction of traders to the victory of Boris Johnson was not strong, but negativity was present. This could be seen both in the dynamics of the sterling, and in the movement of the national stock market, which ended the day in negative territory. It is worth noting that the weak CBI industrial orders index contributed to the drop in the pound.
Boris Johnson is best known as an implacable supporter of the "hard" Brexit. His election significantly increased the likelihood that the UK would leave the EU without maintaining access to the single European market and customs union, which added pessimism to the market. Speaking to the legislators, the new prime minister hurried to remind him of his plans, and after which, information according to media sources told that Labor leader Jeremy Corbin could initiate a vote of no confidence for Johnson.
Given this situation, the GBP / USD pair remains under pressure on Wednesday and in the future. The chances that buyers will be able to seize the initiative are extremely small. Johnson's tough stance in the coming weeks will make life harder for pound traders. The growth of the GBP / USD quotes also holds back the strengthening of the dollar. The market has adjusted expectations for an aggressive rate cut by the Fed next week, which supports the US currency.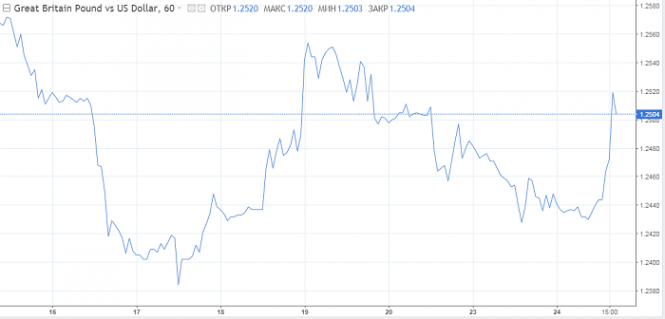 In particular, the reduction of sterling on the expectations of Johnson's victory in the fight for the post of leader of the Conservative Party and the post of prime minister has been going since March. All this time, he did not miss a chance to remind him that he was aiming at the country's withdrawal from the EU at the end of October, with or without a deal.
A few minutes after it became known about Johnson's victory, Moody's representatives once again informed the markets about their grim forecast under the scenario without a deal. That is, the UK is waiting for a lower credit rating and rising loan costs.
The government bond market is on the verge. Recently, prices have skyrocketed along with other debt markets on expectations of fresh incentives from global securities. Given the depth of political risk, some investors have begun to look into safer assets to the detriment of the United Kingdom.
How pernicious Brexit will be for a pound, traders will find out very soon. Currency strategists do not rule out the fall of the GBP / USD pair to $ 1.15 from the current level of $ 1.24. Moreover, for some, the idea of the formation of parity began to emerge.
The coming months will undoubtedly be tensed for the pound. However, UBS believes that Brexit will not take place without a deal. Experts predict a new referendum, and the pair GBP / USD may rebound upwards.
The material has been provided by InstaForex Company -
www.instaforex.com