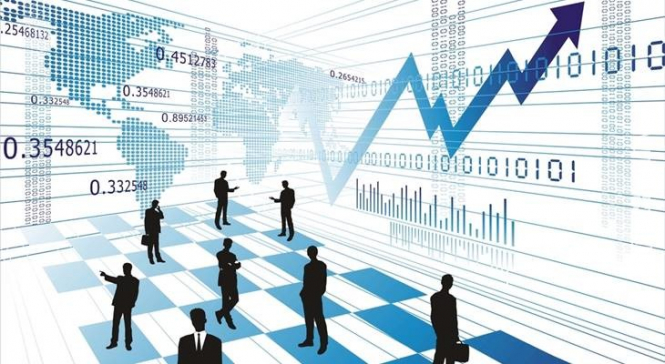 According to experts of the global market, currently, there are three most suitable options for investment. Analysts consider them almost win-win and recommend replenishing their investment portfolio with ETF and REIT assets, as well as shares of companies specializing in medical care for the elderly.
In the past few years, ETF, or exchange-traded investment funds, have gained incredible popularity. Experts emphasize that an ETF is a basket of intraday trading securities, such as exchange stocks. As a rule, they are designed to track the base index. The ETF structure is based on capital preservation. They have numerous contributions organized as mini-portfolios. Each ETF is focused on a specific asset class. Papers of such funds provide for growth in the future, and here even beginners can make a profit.
Most real estate investment funds (REIT) have been in the black thanks to the latest innovations in the housing industry, analysts say. In the United States, an increase in the number of tenants is recorded in connection with the collapse and the subsequent restoration of the American residential real estate market. Many REIT funds use the following strategy: they build or buy housing in popular areas of the city with a troubled housing situation, where companies lack either customers or employees. Since in most actively growing cities the rates for homeownership are declining, the growth in the number of tenants becomes profitable for real estate investment funds. This trend will continue this year, experts believe.
The third most popular trend is the elderly care industry. Experts believe that investments in this industry are the most promising. The number of seniors on the planet is steadily increasing. According to the World Health Organization (WHO), by 2050 the number of people over 60 will reach 2 billion people, which is about 22% of the world's population. Currently, there are more and more new investment opportunities for companies targeting this age category. Active growth is recorded in the pension and health care industries. According to forecasts of the Bureau of Labor Statistics of the United States, in the next ten years, the demand for home care workers and social workers will grow by almost 50%. According to analysts, healthcare is the most serious item of expenditure on the elderly, and therefore, for the world economy as a whole. According to the Organization for Economic Cooperation and Development (OECD), spending on health care among 35 member countries may increase to 14% of GDP by 2060. It turns out that investment in the health sector of the elderly is the most profitable option in the near future, experts conclude.
The material has been provided by InstaForex Company -
www.instaforex.com